Books & Books has another awesome event on Saturday, June 28, 2014 at 7:00 p.m.
Gaby Triana
, will be at
Books & Books
singing her new book, Summer of Yesterday. Don't miss out on this special event! If you want a signed copy, make sure to check out Books & Book's site to order one. You can even get it personalized!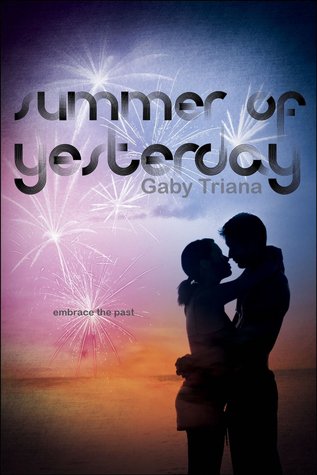 Born and raised in Miami, Florida, Gaby Triana began her writing career in the 3rd grade when she wrote her 3-page novel, Skeeter Creek, a story about a girl who loved fishing during the lazy days of a mosquito-filled summer. It had no plot but sounded like Mark Twain and won her an A+++ from her teacher. It was then she had the twinkling of an idea that she might become a writer in the future, but being 9 years old, she thought becoming a veterinarian would be better, since she'd be able to "play with cats and stuff."