Hey Owls! Things have been super hectic since we got back from BEA. I don't think I've fully recovered lol! Back to the point of this post.
Even though we are still at half max, all the Owls are getting super pumped up for the epicness that will be this weekend.
This weekend we will be driving up to Orlando for
Book Bash
!!
We went last year and had the most amazing time. We made a plan to make it a tradition to head back again because we had such an awesome time.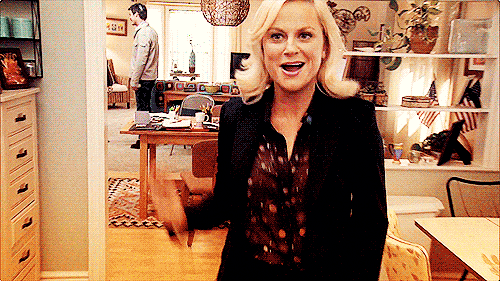 Not only will there be 80+ authors there, but we are making it a girls weekend! Being surrounded by book lovers and fangirling over books literally makes my heart go crazy.
I love the fact that nobody judges anyone for what we read instead we argue about who's book boyfriend is hotter. ;)
Are any of you planning on going? If you happen to see us don't hesitate to come and say hi! :) If reception allows we will try to post as many pictures as possible over on our IG, so make sure you are following us!

••••••••••••••••••••••••••
We obviously love our Owls and to show you guys how much we love you we are giving away ONE ticket to Book Bash! The event is sold out so these tickets are very hard to come by. ;)
**This is ONE ticket for ONE person. It does NOT include travel, hotel, etc.**
**You must be able to pick this ticket up in person. We will notify the winner Friday night and meet up with them Saturday morning before the event starts.**