* * Top Ten Tuesdays (TTT) is a weekly event hosted by

The Broke and the Bookish

. * *




This week topic is Top Ten Books On My Summer TBR list. Here some of our top books in our summer reading list. Enjoy!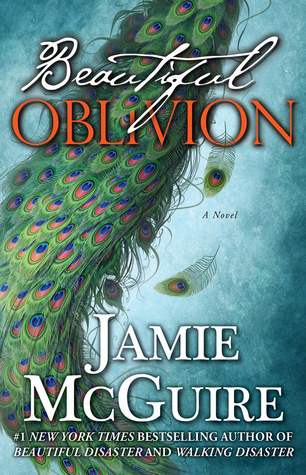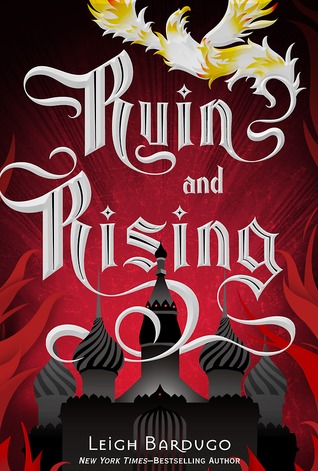 1. Beautiful Oblivion by Jamie McGuire - This baby doesn't come out until July 1st, but I know that as soon as I get my hands on it, it's about to do down. My house that is, because I am going to stop whatever it is I am doing, and starting this baby!
2. Ugly Love by Colleen Hoover - No list is complete unless there is a Colleen Hoover book in it. Ugly Love comes out August 5th. I wish I had a fast forward life button to I can hit it and start this baby. Love me some Colleen! Plus, she said that the main male character in this book made her cry like a baby. Even though that statement scares me, I am still flippin excited to read it. I mean, it's COLLEEN!!
3. Ruin and Rising by Leigh Bardugo - It feels like I have been waiting forever to read this book. The way Seige and Storm ended, I wanted to throw the book at the wall. GIVE ME MORE!!!! Lucky for me, Ruin and Rising comes out June 17th!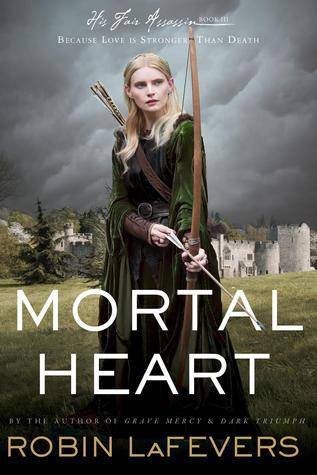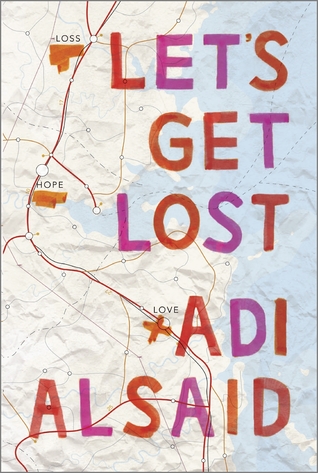 4. Mortal Heart by Robin LaFevers - This was top priority at BEA for me. After finally getting some down time I will for sure be diving into this one. I am beyond excited to start it!!
5. Let's Get Lost by Adi Alsaid - Unfortunately I didn't manage to grab an ARC of this, but it comes out next month and you already know I'll be going out to buy it! I got to talk with the author a couple of times and the way he talks about it just makes me want to read it even more.
6.
Breathe, Annie, Breathe by Miranda Kenneally -
I have been looking for something light to read for a while now and I think this is just the book! I was able to meet Miranda at BEA and also snatch a copy of this book. I am glad I was able to get an ARC of her latest book because I just love her writing and I think this is the perfect summer read for me.
7. The Things You Kiss Goodbye by Leslie Connor -
I stumble upon Leslie's autograph line at BEA without actually planning on it. I was really happy that I was to get one of the last copies that she was signing. This books sounds like a good choice to read side pool with a drink in hand.
8. All For This by Lexi Ryan -
Holy Mother! Can August get here any faster? I need this book like ASAP! I cant wait to get my hands in this baby at the end of the summer.
9. Finding Dandelion by Lex Martin - Jax and Dani nuff said. No but really I can't wait for their story. I've been wanting to know more about those two since we were introduced to them in Dearest Clementine. AND I have a feeling I'll be needing to take a cold shower or something while reading it ;)
10. Opposition by Jennifer L Armentrout - Do I really need to explain? DAEMON FXXXXXG BLACK. I miss his sass, I miss Katy, I miss Dee, I miss that world, and it's the final book so I'm dying to know how everything turns out.