This week topic is Top Ten Cover Trends (or just elements of covers) I Like/Dislike. Enjoy!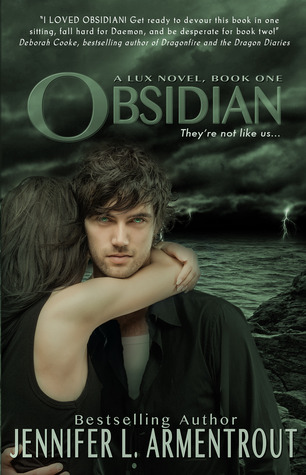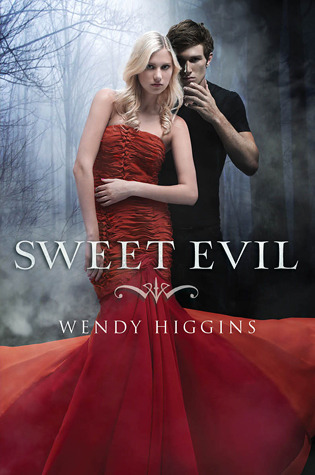 1. One book trend that really annoys me is using the same models for the cover. I know there isn't an endless supply of models out there and that covers can be a little pricey. But please for the love of everything bookish, stop using PEPE on your covers!! Yes, he is hot and sweet and adorable, but every time I see a cover of him with his ex girlfriend I just SMH.
2. I love, love, love, books with beautiful fancy dresses on the cover. I guess I am just girly like that. LOL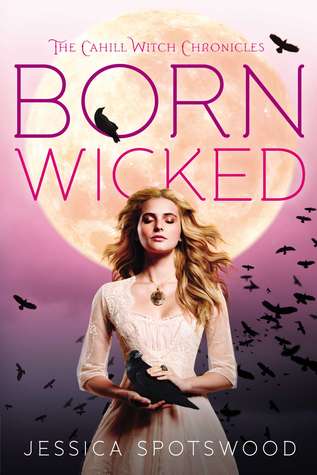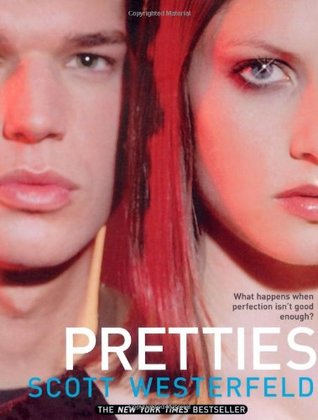 3. One thing I absolutely hate is when they decide to change covers right in the middle of the series! I mean really!? Some times they are for the better but other times... No. Just no. People we are collectors! Please stop.
4. I love when a cover represents what the book is actually about. We all love pretty covers, but when I read the story I want to see it in the book I'm reading.
5. Oh how I love masks! You never know what is hiding behind a mask, they are mysterious and beautiful. They can hide all emotions. only allowing your eyes to express! Keep them coming!
6. The kiss! I absolutely love covers with the "almost kiss" as I like to call it. I adore them, they make me feel all kinds of butterflies in my stomach. Come on! Look at the intensity that some of this couples share!
7. So . . . I dislike Pepe and Sztella on almost every book covers (except for the lux series, I like them on there.) Don't get me wrong, their gorgeous and awesome people but I like new faces on covers.
8. Now for the good, I'm really starting to like covers with swords, they just look cool and bad-ass.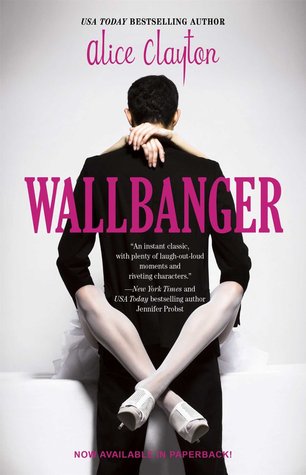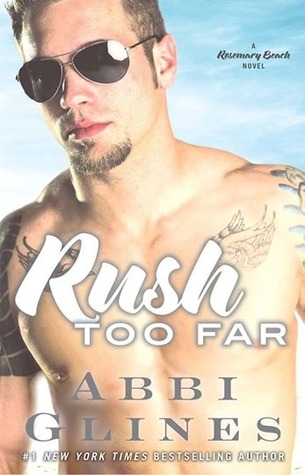 9. Men in Suits: Come on, guys in suits is super hot so I'm all for it. It looks sexy and uuggh guys with suits are the best!
10. Sexy Abs is always a bonus when you want something to drool over. So abs, arms, V's are always welcome on my bookshelf.