Have a favorite book? Series? One that you've just read or are currently reading? Favorite Friday is a weekly meme hosted by
Books and Swoons
where we spotlight some of our Favorite Reads. Everyone is welcome to join. Just enter your information on the linky or leave us a comment!
Holy Daemon Babies! LOL Yes, This series is one of our all time favorites. Can you tell? Whether it be because of Daemon, hot sexy aliens, and/or the unique story, we are all in love with this series. But most of all, we absolutely adore Jennifer Armentrout. We have been pretty fortunate to have been able to meet her a few times and I have to say that every time we do, she is the sweetest thing ever! You can tell she is grateful and truly cares about her readers.
So lets talk a little bit more about Daemon (a/k/a Pepe Toth). You see that hot guy on the cover? Well, he really exists. I'm sorry ladies, he's really not an alien. I know, I know, we want to think that there really is an alien Daemon out there somewhere. * le sigh * But if you want the chance to meet Pepe, you have to go to the
Houston Book Rave
hosted by
TrinDee Events
! So if you plan on attending, make sure you get your tickets soon because the event is on November 15 in Houston, Texas.
So my dear Owls, if you haven't started the Lux series yet, it's okay, I forgive you. But seriously, make sure to start it soon. You will thank me later. Trust me!!!!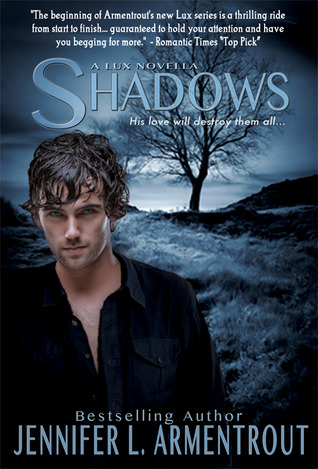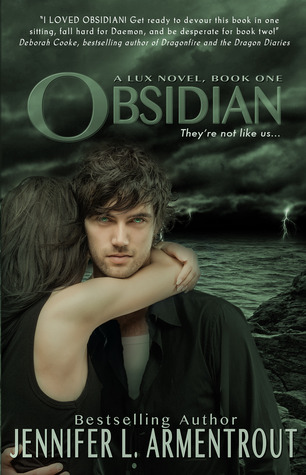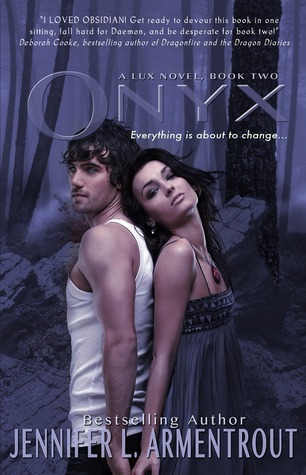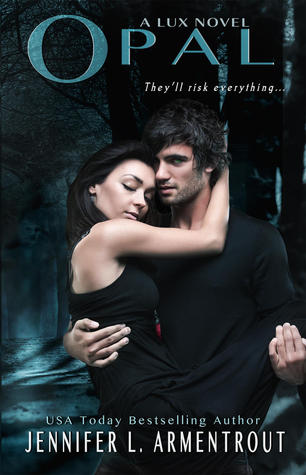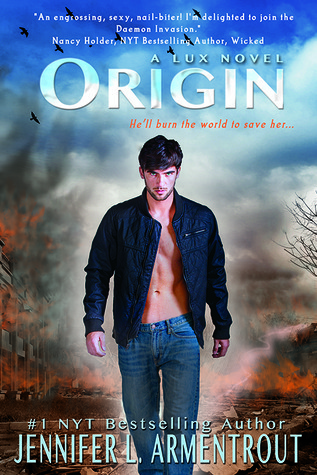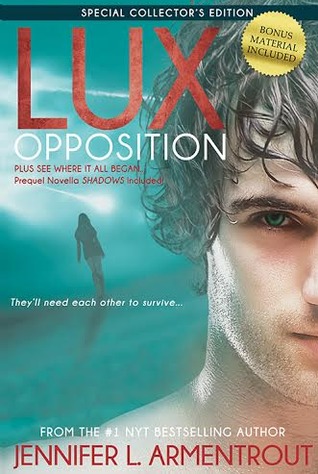 * * New Covers * *