Title:
When Joss Met Matt
Author:
Ellie Cahill
Publisher:
Ballantine Books
Release Date:
February 24th, 2015
Pages:
368
Format:
eARC
Source:
Edelweiss
Age Group:
New Adult
Genre:
Contemporary
Ellie Cahill is poised to coin the term "sorbet sex" with her charming twist on the age-old 'friends-with-benefits' story.

Dating can be fun, but it can leave a nasty taste in your mouth. For Joss, ever since her longtime boyfriend cheated on her, she doesn't want her last memory of a guy to be that jerk. Enter her college friend, Matt. They come up with a theory: after a bad break-up, a person needs to cleanse the palate with a little sorbet sex. Lovers for a night, but always back to being friends in the morning. The two can handle it because they have a contract: rules they wrote, rules they follow and rules they can sometimes bend. The arrangement works: everyone needs a little sorbet now and again … until it starts to be the only thing you want. And then Joss breaks the one rule they never wrote down: don't fall in love.
Edelweiss has become my new best friend. I swear I want to kiss them forever and ever. I did a happy dance when I saw the email in my inbox. I love, and I mean really love stories that have a friends with benefits theme because hello we all know how that ends.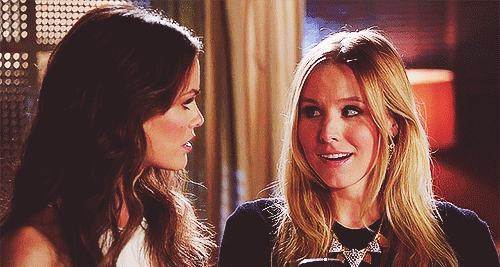 Joss is awesome, that girl has no problem saying what's on her mind. I couldn't stop laughing at the things she would say. She had her insecurities but that didn't stop her from being herself and I liked that. I especially liked when Matt was around because those two together are asdfghj.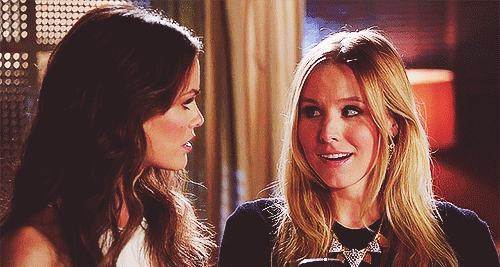 Joss and Matt both have had trouble with relationships so it was normal for them to start Sorbet Sex which is basically where they have sex when they get dumped and are both single. I loved how their friendship developed throughout the years. Joss had Matt's back and he had hers. She was there for him and he was there for her in their hardest moments. I was rooting for them since the first page, they had this chemistry that was hard to overlook. But of course lines started to get blurred and things happen that aren't as easy as Sorbet sex first seemed.
When Joss Met Matt felt like such an honest insight into the ups and downs of friends with benefits.. The story was told in past and present times and it really hooked me in. As soon as I finished this book it was hard to stop smiling.