Even though I haven't read as many books as I would have liked this year, I ENJOYED ALMOST ALL OF THEM. Picking the best is hard for me to do since I wish I could name them all, but since I can't, I will give you my TOP TEN.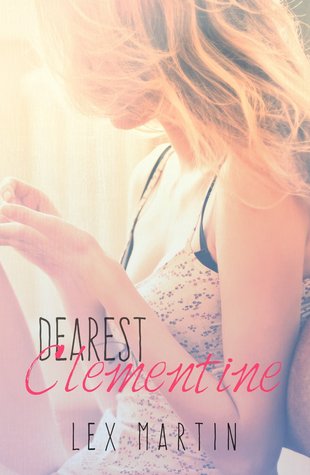 I picked this book up after I saw an author raving about it and I'm so glad I did because holy hell. Dearest Clementine made me pick up my love for the New Adult genre again. The characters were refreshing and snarky and DC pretty much has everything I ever wanted all wrapped into one fantastic story.
This is the last book in the series and IT'S MY FAVORITE. I love when high school sweethearts find each other in the same town again after years passing. Megan did such an amazing job that I can't help but want to marry one of the characters. *cough* Cam *cough*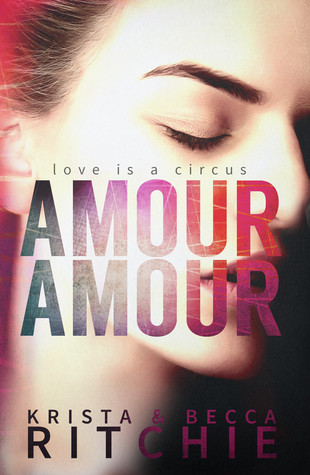 I love these two authors to pieces and when I found out they were writing a standalone book it was like Christmas arrived early. Krista and Becca continue to surprise me with their stories of love and family and dreams and basically AMOUR AMOUR IS JUST MY EVERYTHING. Can I join the circus now?
I can't begin to tell you how much I cried and cried and cried with this book. Eyes Turned Skyward is just phenomenal. Paisley and Jagger are one of my top OTPs.
I love stories about forgiveness and hope and healing and Miles From Kara is exactly the kind of book that everyone should read. ALSO COLT. Nuff said.
I don't know how Morgan does it but this series just keeps getting better and better. I waited a whole year for Gathering Darkness and it didn't disappoint. My love for the world and characters Morgan created has only grown. My love for Magnus Damora has grown WAY more.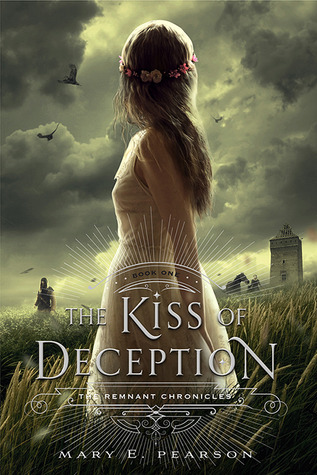 I love fantasy. I'm a huge fantasy lover and add in a kickass-sassy princess and this makes for a great read. Seriously, The Kiss of Deception is all kind of awesome.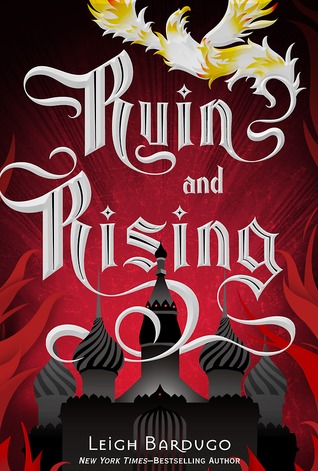 I could not have asked to a better ending to this trilogy. So many twist and turns happen that I feared for the worst but nope Leigh stayed true to her characters and made me one happy reader.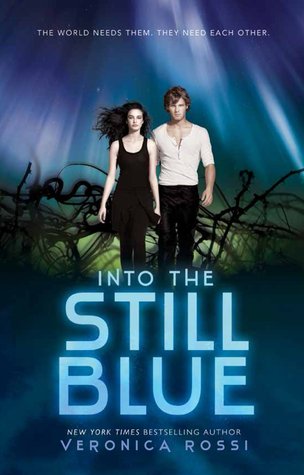 I hate series ending. I especially hated this series ending because Aria and Perry's story was so wonderful and painful and I just didn't want to say goodbye to them. But through all that, Into The Still Blue was freaking amazing.
I am a fan of Science Fiction and when I read the first book, Archetype, I was sold on this author. And when I got my hands on Prototype I was all kinds of excited. Prototype had so much drama and intrigue that it was hard not to finish this book in one sitting. And also who doesn't love a book about badass characters?