This week topic is Top Ten book boyfriends!

This is going to be really really hard because I have so many! LOL So below are my top 10 book boyfriends in no particular order, because that would just be impossible to do.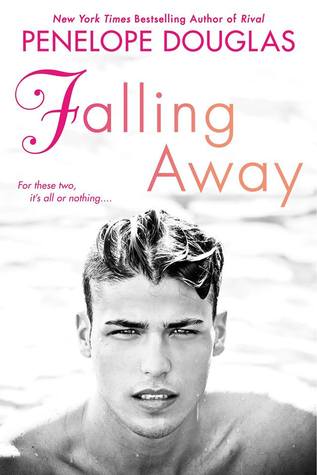 Jared, Maddox & Jaxon! OMG these guys are HOTTTT! The love fast cars and are passionate and fierce. They know what they want and are not afraid to go out and get it.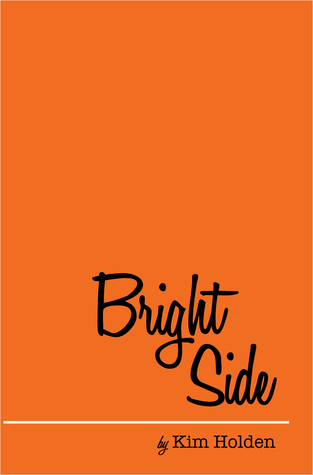 Bright Side by Kim Holden
GUS!!!! I absolutely LOVE him! If you haven't read this book yet, I STRONGLY suggest you get on it. Just a fair warning, get lots of tissues. This book will break your heat in the most beautiful and inspiring way.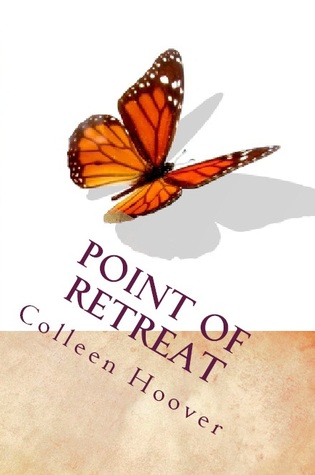 Slammed series by Colleen Hoover

WILL!!! This list wouldn't be complete with out at least 1 or 5 of Colleen's characters. Will is perfect and I heart him so much!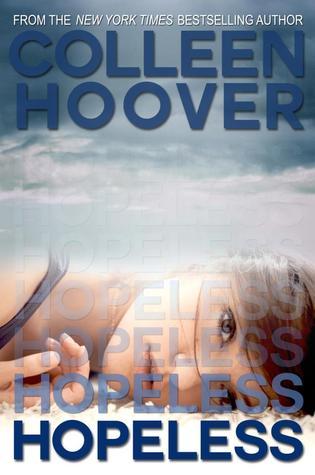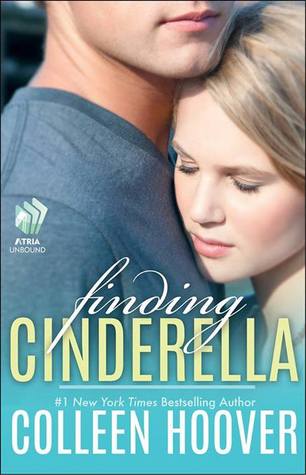 The Hopeless series by Colleen Hoover
DEAN HOLDER!! He melts my heart just thinking about him. I love him!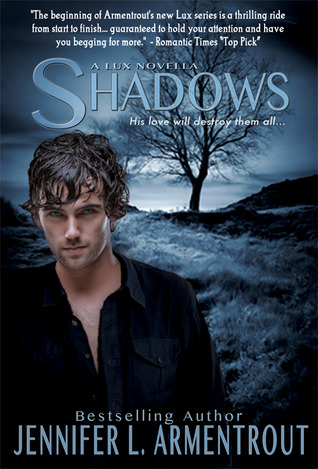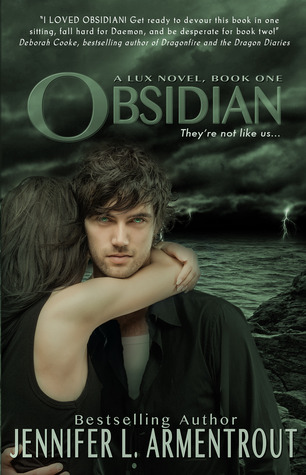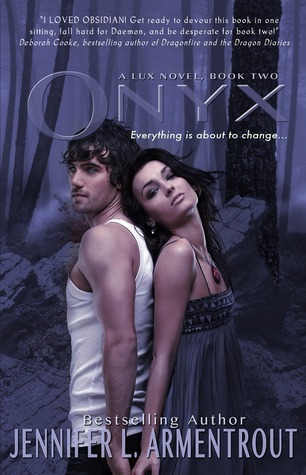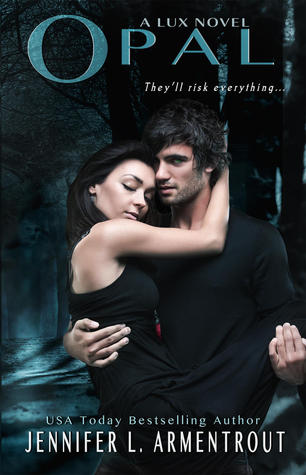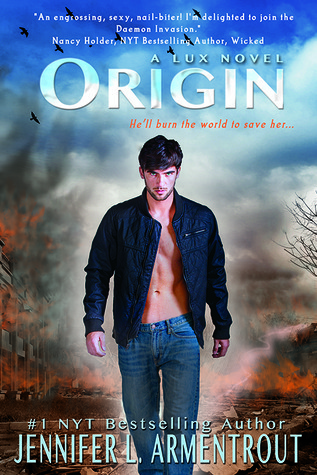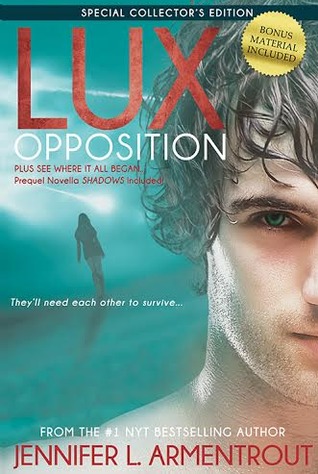 The Lux series by Jennifer L. Armentrout
Daemon Black!!!!! What can I say about his hot and sexy alien besides that he is just perfect?! I hated him in the first book, but after the second book, he wedged himself inside my heart. I mean, how many hot aliens do you know of? EXACTLY!!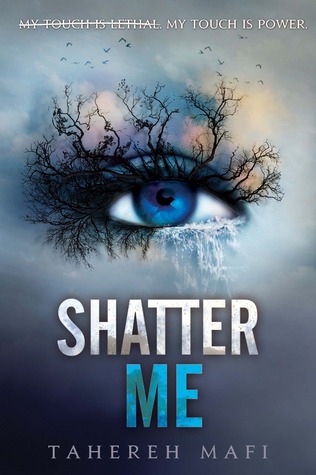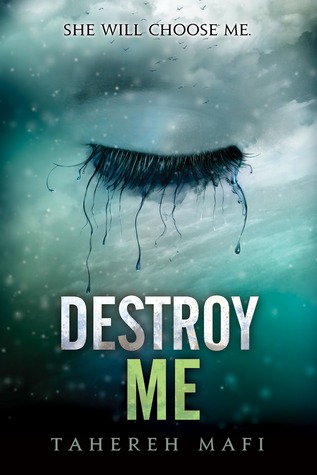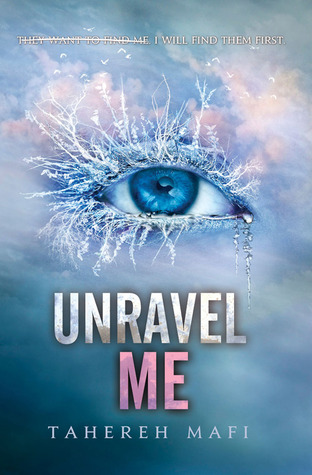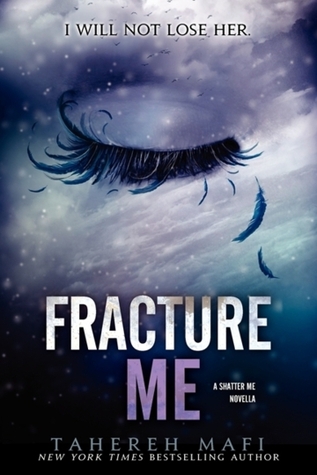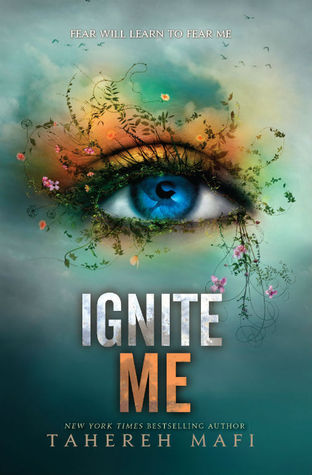 The Shatter Me series by Tahereh Mafi
Team Warner, here!!! I am all about Warner. I know there are a lot of people out there that LOVE Adam, but Warner stole my heart after reading Destroy Me. That was the book that changed everything...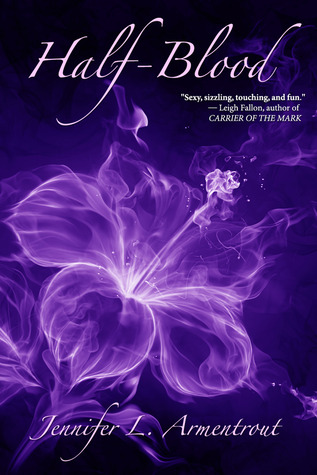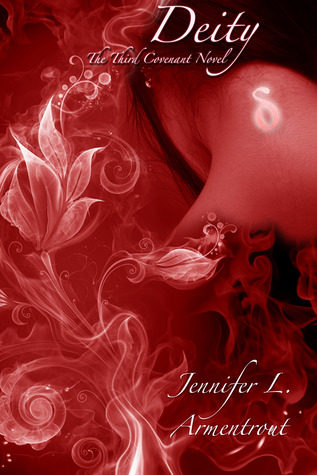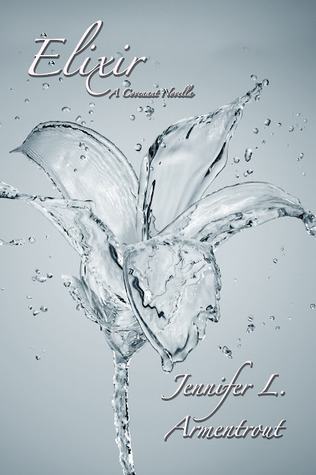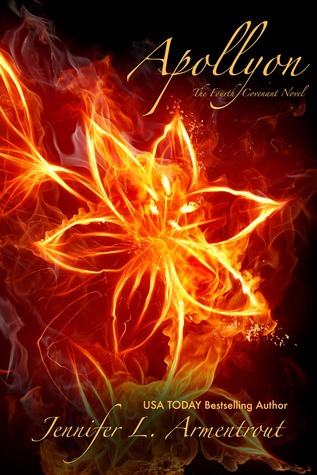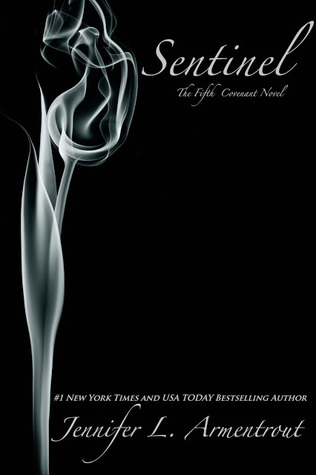 The Covenant series by Jennifer L. Aremtrout
AIDEN!!! Yes, I LOVE Aiden. The moment I met him, I knew there was something special about him. He is passionate and protective. He will move heaven and earth in order to protect the people he loves. #perfectbookboyfriend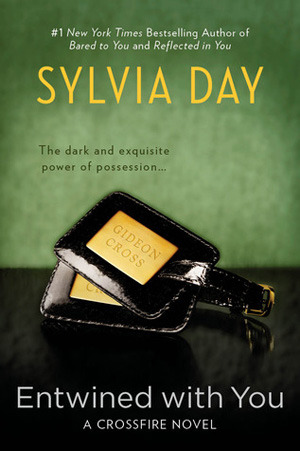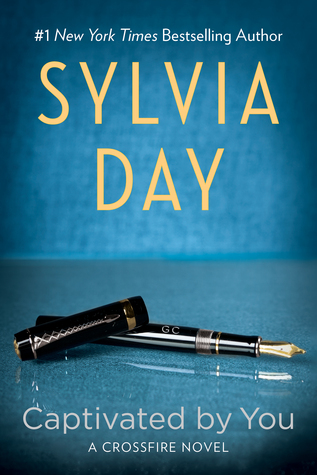 The Crossfire series by Sylvia Day
Mr. Gideon Cross! My beautiful and broken Gideon has to be mentioned in my top ten book boyfriends. When he loves someone, which is extremely rare, he loves them with all his heart, body and soul even if it kills him.
The Twilight series by Stephenie Meyer
EDWARD CULLEN! Enough said. He is the one that started it all for me. #perfection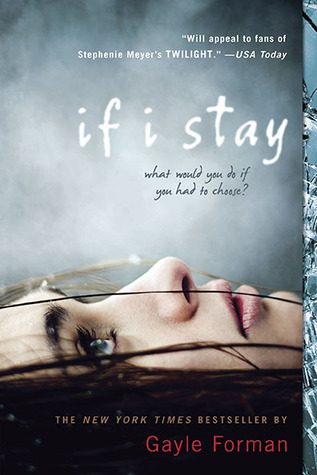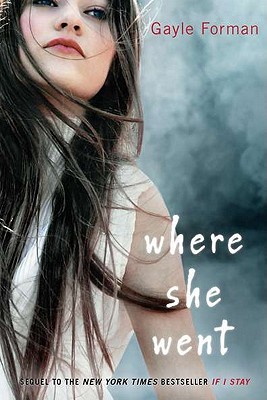 If I stay series by Gayle Forman
ADAM! I love this story so much and Adam to me made it so much better. He never gave up on Mia. He fought for her and the love he had for her was so real and pure.