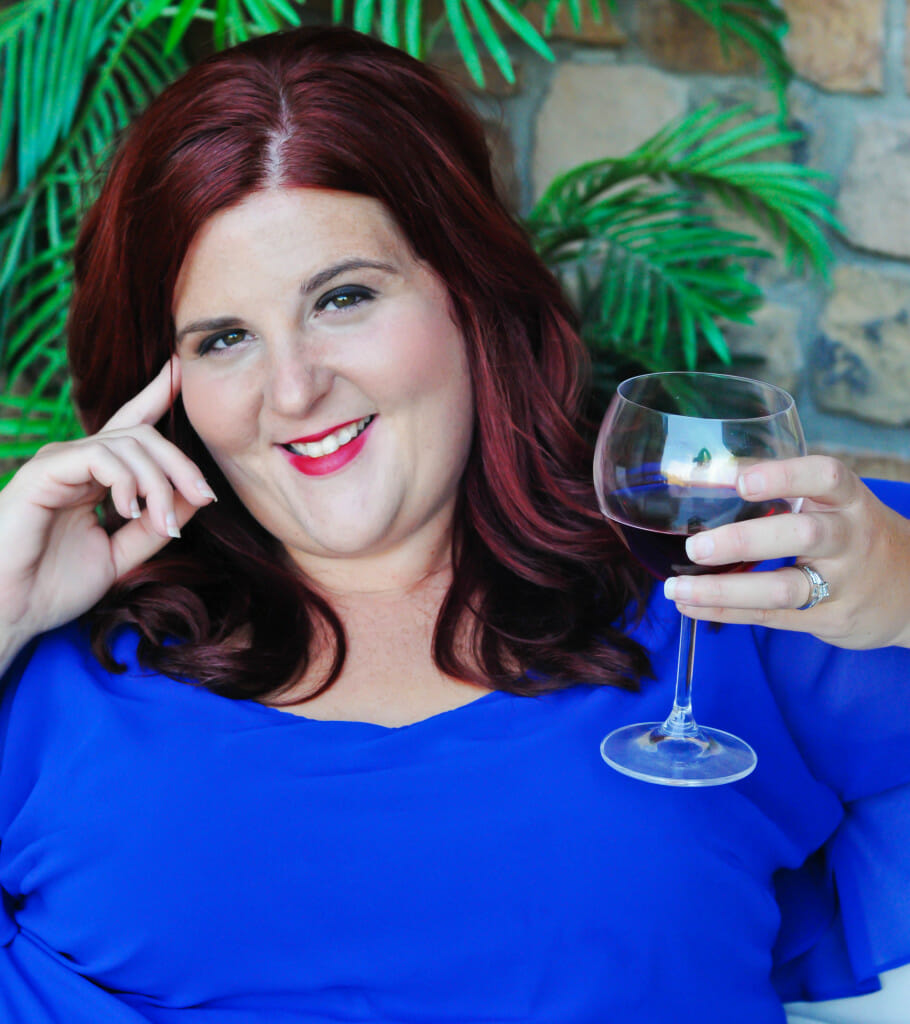 Congratulations, Jasinda!!! You have no idea how excited I get when I see self-published authors get traditionally published by a major publishing company, especially Penguin. I can not wait to read this series! hurry up November and get here already!
New York, NY: April 6, 2015 – Berkley Books, a division of Penguin Random House, will release New York Times, USA Today, and Wall Street Journal bestselling self-published author Jasinda Wilder's first traditionally published series it was announced today by Berkley President and Publisher Leslie Gelbman. Cindy Hwang, Vice President and Executive Editor, acquired World English rights in print and e-book to the contemporary romance trilogy in a 7-figure deal with Kristin Nelson of the Nelson Literary Agency. MADAME X, the first book in the trilogy of the same name, will be published as a trade paperback original on November 3.
Jasinda Wilder is one of the most successful self-published authors writing today. She has written more than 40 novels and novellas and sold more than two million e-books.* Wilder and her novels have been featured in PEOPLE, New York Daily News, Publishers Weekly, "CBS This Morning," and Sirius XM, among other national and international media outlets.
"Jasinda Wilder has been one of the trailblazing authors in self-publishing. I'm excited she is now partnering with Berkley to release an incredible new series that will thrill her many dedicated fans while also appealing to new readers," Hwang said.
"I have been sitting on this MADAME X story for a while now, waiting for the perfect moment. It's a special story, with drama, intensity and very sexy characters. Fans have asked for years when they'll be able to buy a book of mine in stores. This trilogy is my response. It was the perfect opportunity to partner with a traditional publisher to reach the broadest audience," Jasinda Wilder said.
The MADAME X trilogy is a dark, sexy and atmospheric modern-day fairytale about a mysterious woman drawn to two very different men.
The second and third books in Wilder's trilogy are planned for publication in early 2016.