Welcome to our stop on Just Couldn't Put it Down Giveaway Hop hosted by StuckInBooks! There have been so many books that we have read and just couldn't put down. I have decided to giveaway RED QUEEN by Victoria Aveyard! I absolutely LOVED that book and I can not wait for the second book to come out already! Not only is this book amazing, it's also SIGNED!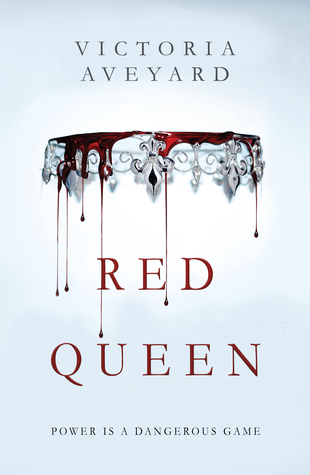 The poverty stricken Reds are commoners, living under the rule of the Silvers, elite warriors with god-like powers.
To Mare Barrow, a 17-year-old Red girl from The Stilts, it looks like nothing will ever change.
Mare finds herself working in the Silver Palace, at the centre of
those she hates the most. She quickly discovers that, despite her red blood, she possesses a deadly power of her own. One that threatens to destroy Silver control.
But power is a dangerous game. And in this world divided by blood, who will win?