* * Top Ten Tuesdays (TTT) is a weekly event hosted by

The Broke and the Bookish

. * * This week's TTT is: Ten Characters Who Are Fellow Book Nerds (love reading, are writers, work at a bookstore, etc.)*
Katy Swartz is a reader and fellow blogger!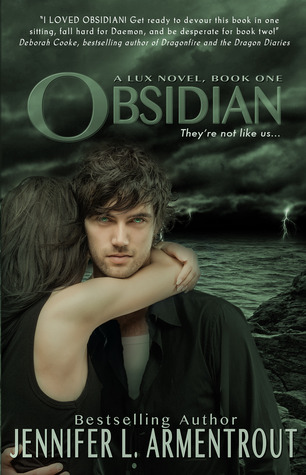 Tessa Gray & William Herondale: their love for books is so damn cute.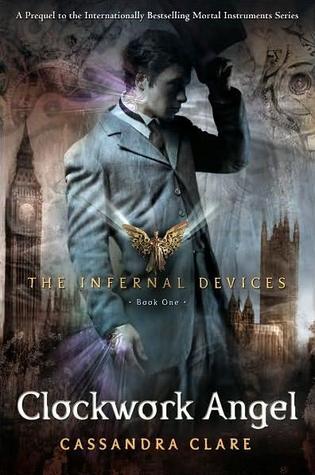 Crystal Hatcher who works at her mother's bookstore.
Becca Hatcher also works at her moms shop and loves reading.
Dimitri Belikov has a thing for old western books.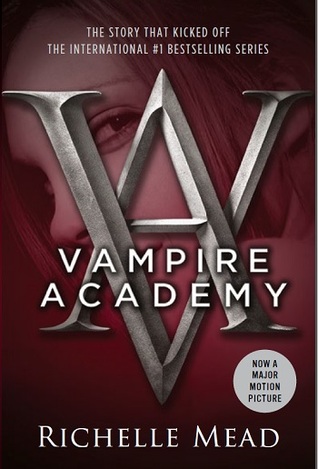 Clementine Avery- a writer who has a sexy RA as inspiration.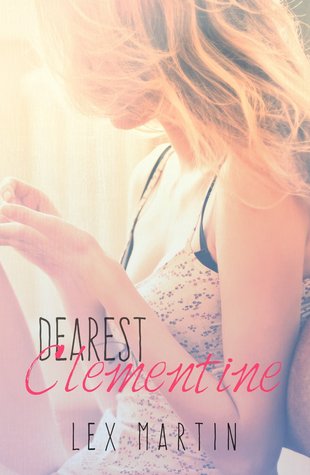 West Williams who loves collecting books.
Anna Blanc has a thing for crime novels.
NO EXPLANATION NECESSARY
Belle
Hermione Granger
Matilda Wormwood