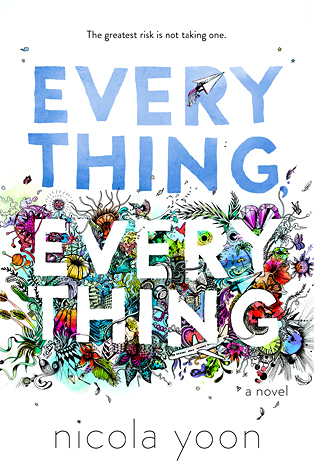 YASSSSSSSSSSS!! I'm so excited y'll!!! I can't express to you how happy I am that Everything Everything by Nicola Yoon has just been picked up by MGM! J. Mills Goodloe has jumped onboard too! You may know him as the screenwriter for Age of Adaline. My review for Everything Everything is expected to go up on September 1st, the same day it's released! Congratulations, Nicola!!!!!!
Read more about the movie adaptation
HERE
on The Hollywood Reporter.