* * Top Ten Tuesdays (TTT) is a weekly event hosted by

The Broke and the Bookish

. * * This week's TTT is: Ten Fairytale Retellings I've Read/Want To Read (or you could do fairytales I want to be retold or fairytales I love)*
Fairytale Retellings I've read

1. A Court of Thorns and Roses is one of the best retellings I've ever read. Seriously Sarah J Maas created an epic story and c'mon I love Beauty and the Beast so it was a WIN WIN!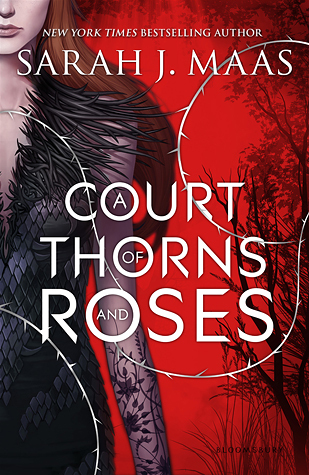 2. The retelling of
The Twelve Dancing Princesses
was cute and Entwined totally made me want to dance all night.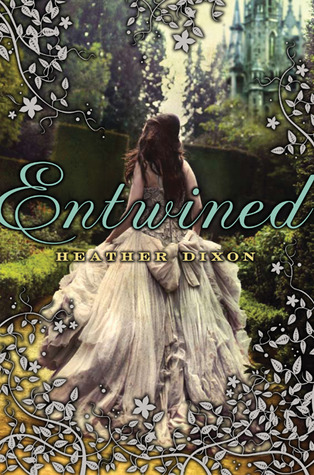 3. This
Alice in Wonderland
retelling, if it can be called that, was different and dark and oh-so-good. I still haven't read Ensnared because I'm not read to say goodbye to those characters.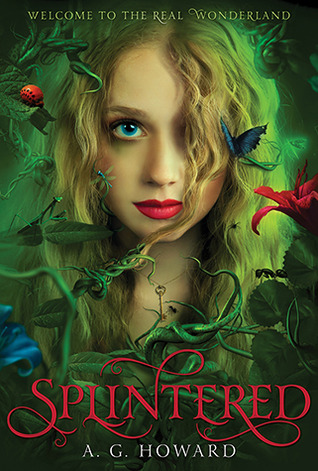 Fairytales I would love to have retold
4. I loved rewatching and rewatching
The Swan Princess
as a kid. I think this retelling would be all kinds of amazing, the possibilites are endless. GET TO IT WRITERS!!!!
5. I don't know if it's been retold or not but a retelling of
Pinocia
would be awesome. Maybe Pinocia could be a girl this time and when she lies the things she says come true. For example she could be an orphan and the kids at school make fun of her so she says she's from this faraway place and then all of a sudden she's in said place and that's all I got but yeah that would be cool retelling, ha.
6. We know all what happens in
The Little Mermaid
, Ariel got her legs and Ursula wants the prince to tell Ariel he loves her. But WHAT IF instead of falling for the prince, Ariel falls for his brother or cousin or best friend and she doesn't get her voice back so she communicates by writing on paper and what not. GAHHHH someone write me this retelling pleaseeeeee
Fairytales I absolutely adore
7.
Anastasia
8. Beauty and the Beast
9. Aladdin
10. Thumbelina