* Top Ten Tuesdays (TTT) is a weekly event hosted by The Broke and the Bookish. * * This week's TTT is: 10 Wishes I'd Ask The Book Genie To Grant Me (a new book from a certain author, a reading superpower, a library that is your absolutely #librarygoals, a character to come to life, to met a certain author etc. etc.) YOU DREAM IT AND THE BOOKISH GENIE CAN DO IT.
BOOK GENIES NEED TO EXIST. WHY DON'T THEY EXIST?

*back to the point*

Here are my TOP TEN WISHES in no particular order. ENJOY <3


1. Own my own bookstore and have it look like the library from Beauty and the Beast!
2. Have all the authors come to my bookstore for a signing.
3. When a book is made into a movie, I want the cast to visit my bookstore.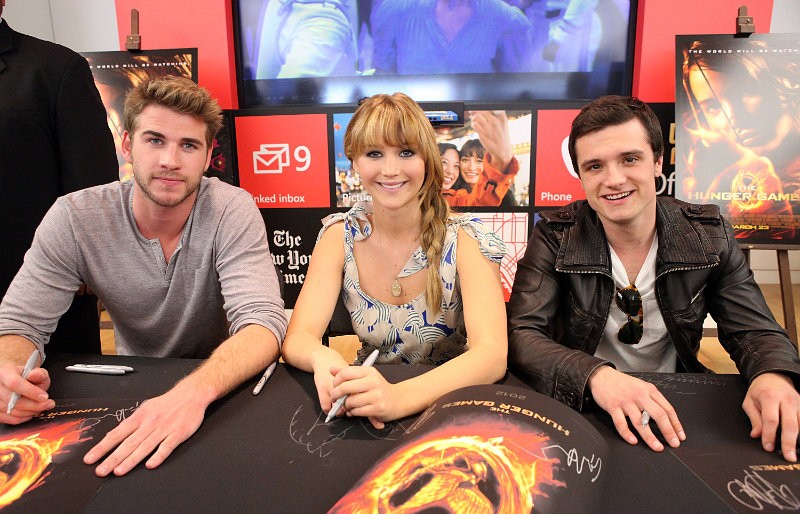 4. Endless trips to where all my book friends live.
5. Hang out with my favorite fictional characters in their book world.
6. Since Daemon Black is my #1 fictional boyfriend, of course I would want him to become real. Then marry him and have several beautiful babies etc.
7. I love book swag so I would want to own all the book swag and maybe even hang some in my bookstore.
8. Clones. I would want a couple, maybe more clones of me so that they could finish my never ending tbr pile. And everything they read would automatically go to my brain. VERY HIGH TECH RIGHT ;)
9. This is a dream for everyone . . . Endless space for bookshelves (so maybe I should just live at my soon to be amazing bookstore, ha)
10. Own ALL the editions of my favorite and soon-to-be-favorite books in every form possible.