COLLEN HOOVER is coming to Books & Books on Saturday, November 14th (my birthday) and I couldn't be happier!!!!! The last time I saw her was at BookBash 2014 and I can't wait to see her again! Plus, I have a few more books I need her to sign for me. :)
If you don't live close, get your friends and make it a road trip! The weather in south Florida is perfect! If you can't, then you can pre-order a a signed copy from Books & Books! You can even get it personalized, and they even ship anywhere in the US for FREEEEEE! To get more information, click
HERE
!
Colleen Hoover is the #1 New York Times bestselling author of Slammed, Point of Retreat, This Girl, Hopeless, Losing Hope, Maybe Someday, and Finding Cinderella. She lives in Texas with her husband and their three boys.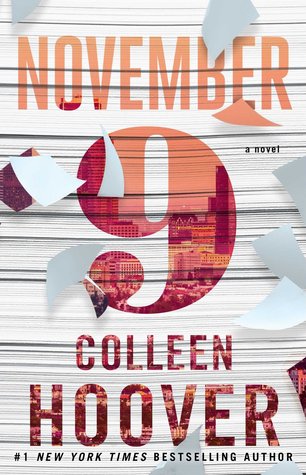 Beloved #1 New York Times bestselling author Colleen Hoover returns with an unforgettable love story between a writer and his unexpected muse.

Fallon meets Ben, an aspiring novelist, the day of her scheduled cross-country move. Their untimely attraction leads them to spend Fallon's last day in L.A. together, and her eventful life becomes the creative inspiration Ben has always sought for his novel. Over time and amidst the various relationships and tribulations of their own separate lives, they continue to meet on the same date every year. Until one day Fallon becomes unsure if Ben has been telling her the truth or fabricating a perfect reality for the sake of the ultimate plot twist.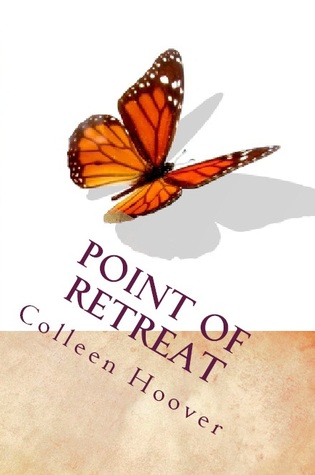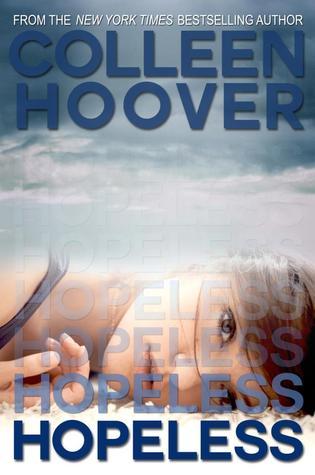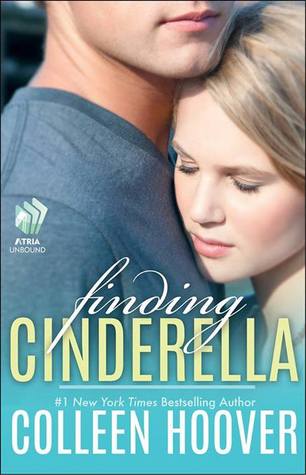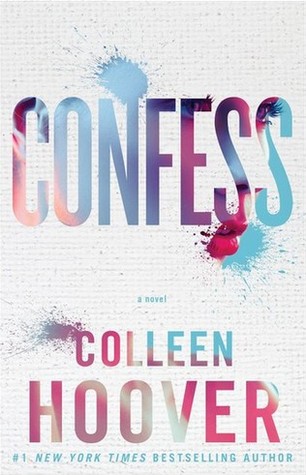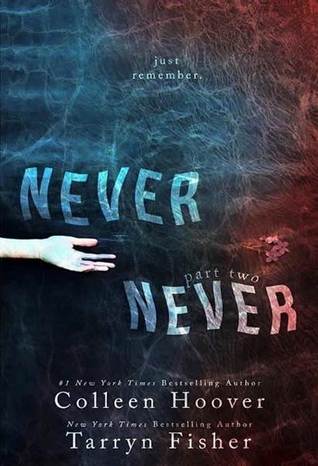 COLLEEN'S NOVEMBER 9 TOUR!
5803 E Northwest Hwy
Dallas, TX 75231
2692 Madison Road
Cincinnati, OH 45208
26 S. La Grange Rd.
La Grange, IL 60525
211 E. Ridgewood Avenue
Ridgewood, NJ 07450
230 Main Street
White Plains, NY 10601
265 Aragon Avenue
Coral Gables, FL 33134
279 Harvard St
Brookline, MA 02446
126 N. Larchmont Blvd.
Los Angeles, CA 90004