Owl Always Be Reading and
Books with Bite
are getting ready to have us a good-ol-amazing-read along in preparation for Frozen Tides which releases next month.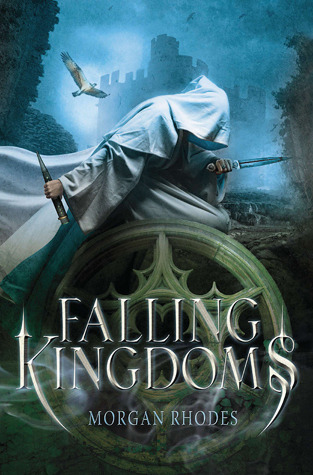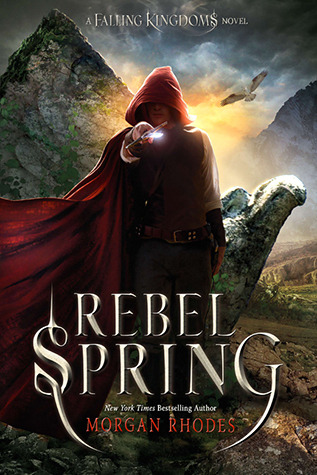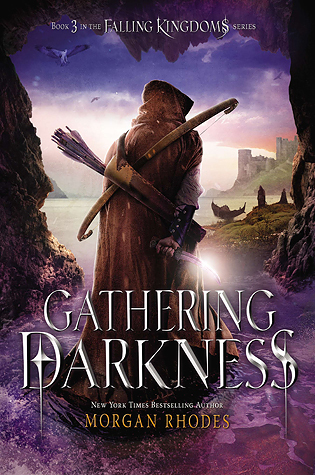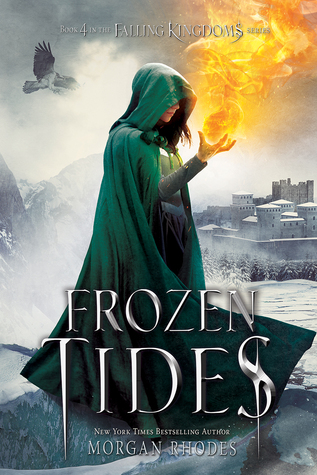 I love this series dearly so I can't wait to discuss Falling Kingdoms with everyone. Alejandra, Ana, and Vanessa are newbies and I'm SO looking forward to seeing all their reactions and feels.
If you want to join us, we start TODAY.
We understand that sometimes life & work get in the way of reading and that is why we will give each other enough time to enjoy this story and all it has to offer.
2 weeks of reading each book should be enough, right? Right.
And on that note . . .We will kick off the read-along with . . .
Falling Kingdoms
From now, November 2nd until November 15th, we will be reading and discussing and shouting to all the sites (twitter, facebook, instagram, tumblr, goodreads, etc) about Falling Kingdoms. Also make sure to join HERE

to share your thoughts, opinions, predictions, favorite scenes, favorite characters with us.
Treacherous betrayals, secret alliances, unforeseen murders, and forbidden love— The world of Mytica will hold you captive.

AURANOS - Privileged Princess Cleo is forced to confront violence for the first time in her life when a shocking murder sets her kingdom on a path to collapse.

LIMEROS - The king's son, Magnus, must plan each footstep with shrewd, sharp guile if he is to earn his powerful father's trust, while his sister, Lucia, discovers a terrifying secret about her heritage that will change everything.

PAELSIA - Rebellious Jonas lashes out against the forces of oppression that have kept his country cruelly impoverished—and finds himself the leader of a people's revolution centuries in the making.

Witches, if found, are put to death, and Watchers, immortal beings who take the shape of hawks to visit the human world, have been almost entirely forgotten. A vicious power struggle quickly escalates to war, and these four young people collide against each other and the rise of elementia, the magic that can topple kingdoms and crown a ruler in the same day.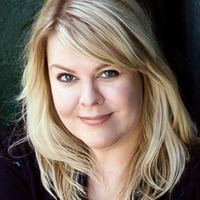 Morgan Rhodes lives in Ontario, Canada. As a child, she always wanted to be a princess -- the kind that knows how to wield a sharp sword to help save both kingdoms and princes from fire-breathing dragons and dark wizards. Instead, she became a writer, which is just as good and much less dangerous. Along with writing, Morgan enjoys photography, travel, reality TV, and is an extremely picky, yet voracious reader of all kinds of books. Under another pen name, she's a national bestselling author of many paranormal novels. Falling Kingdoms is her first high fantasy.
I'm really excited about this read-along so I hope you all get the chance to join us.