The ladies over at

YA Bound

have created a HOT meme, and if you're new to the game, here's how to join in the fun:




From the book you're currently reading, or one you just finished, tell us what made you SWOON. What got your heart pounding, your skin tingling, and your stomach fluttering.




Shout it out on Twitter with the hashtag #YABound, or post it here in the comments.
In this special edition of Swoon Thursday we have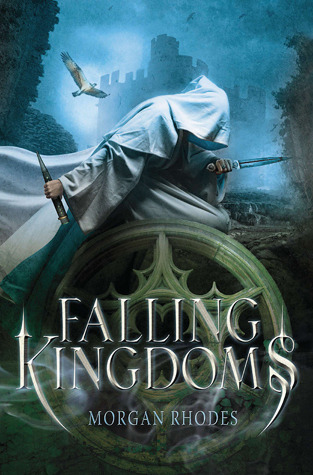 I adored Falling Kingdoms and since we are doing a
read-along
for the Falling Kingdoms series I forgot how much the words from this guy made my heart swoon like crazy.
Enjoy
"You've come to mean more to me than the daughter of the king. Such a short time and . . . you've come to mean everything to me."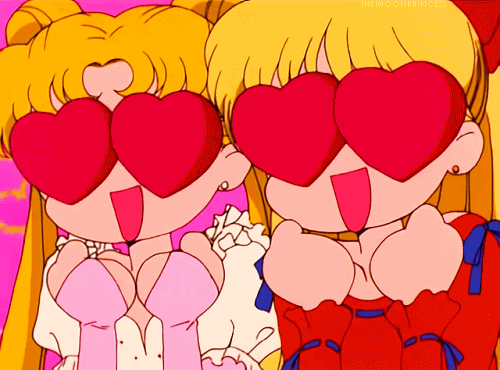 Hope you enjoyed this edition of swoon Thursday and please let me know down below what made YOU swoon this week.