I was at work when I decided to scroll through Twitter.
And what I saw made me freak-the-fangirl-out.
Morgan Rhodes tweeted this:
And of course I lost it after that.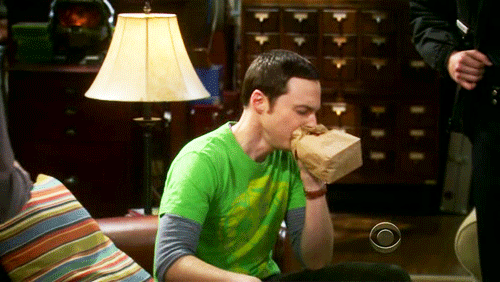 I mean it's Monday, only Morgan would deliver that kind of epic news on a Monday.
Then after what felt like an entire year,
the cover was revealed
HERE and I was awe-struck.
The Darkest Magic cover is absolutely beautiful and gorgeous and I just want to look at it forever.
ALSO THE DARKEST MAGIC AND FROZEN TIDES ARE NOW MY FAVORITE COVERS EVER! SERIOUSLY! I AM IN LOVE LOVE LOVE!
Author: Morgan Rhodes
Publisher: Razorbill
Release Date: June 28th 2016
Age Group: Young Adult
Genre: Fantasy
In the second installment of New York Times bestselling author Morgan Rhodes's highly acclaimed Falling Kingdoms spin-off series, danger looms and the mystery deepens as two warring evils vie for possession of one elusive, powerful book.

Modern-day Toronto: Sisters Crystal and Becca Hatcher are reunited after reclaiming the Bronze Codex and narrowly escaping death. They have no one to trust but each other, and the only thing keeping them safe is the book that sent Becca's spirit to Ancient Mytica--the same book that their enemies would kill them for.

Ancient Mytica: Maddox grapples to keep his newly discovered powers under control, while the ruthless goddess Valoria hunts him down.

Modern-day Toronto: Farrell embraces his dark side as he unwittingly falls further under the spell of Markus, the mastermind leader of the nefarious Hawkspear Society, who will stop at nothing to find Crys and Becca--and the remarkable book in their possession.
THAT DESCRIPTION HAS ME WANTING THE BOOK LIKE RIGHT NOW Y'ALL. I loved A Book of Spirits and Thieves and I can already tell that The Darkest Magic will blow us out the water, Just read the description again.
Let the wait for June 28th 2016 begin.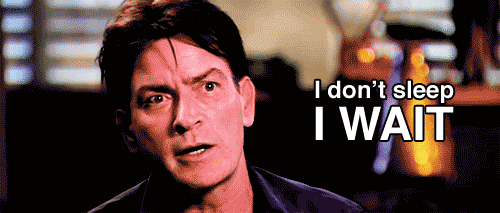 Also if The Darkest Magic caught your fancy, you should definitely read the first book in this spin-off series.
Title: A Book of Spirits and Thieves
Author: Morgan Rhodes
Publisher: Razorbill
Release Date: June 23, 2015
Age Group: Young Adult
Genre: Fantasy
Modern-day sisters discover deadly ancient magic in book 1 of this Falling Kingdoms spin-off series!




Worlds collide in this suspenseful, page-turning Falling Kingdoms spin-off series, which explores a whole new side of Mytica—and an even darker version of its magic.




Crystal Hatcher, Modern-day Toronto: It's a normal afternoon in her mother's antique bookshop when Crys witnesses the unthinkable: her little sister Becca collapses into a coma after becoming mesmerized by a mysterious book written in an unrecognizable language.




Maddox Corso, Ancient Mytica: Maddox Corso doesn't think much of it when he spots an unfamiliar girl in his small village. Until, that is, he realizes that she is a spirit, and he is the only one who can see or hear her. Her name is Becca Hatcher, and she needs Maddox to help get her home.




Farrell Grayson, Modern-day Toronto: Rich and aimless Farrell Grayson is thrilled when the mysterious leader of the ultra-secret Hawkspear Society invites him into the fold. But when he learns exactly what he has to do to prove himself, Farrell starts to question everything he thought he knew about family, loyalty, and himself….




Fate has brought these young people together, but ancient magic threatens to rip them apart.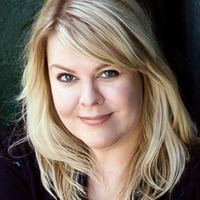 Morgan Rhodes lives in Ontario, Canada. As a child, she always wanted to be a princess -- the kind that knows how to wield a sharp sword to help save both kingdoms and princes from fire-breathing dragons and dark wizards. Instead, she became a writer, which is just as good and much less dangerous. Along with writing, Morgan enjoys photography, travel, reality TV, and is an extremely picky, yet voracious reader of all kinds of books. Under another pen name, she's a national bestselling author of many paranormal novels. Falling Kingdoms is her first high fantasy.