The ladies over at

YA Bound

have created a HOT meme, and if you're new to the game, here's how to join in the fun:




From the book you're currently reading, or one you just finished, tell us what made you SWOON. What got your heart pounding, your skin tingling, and your stomach fluttering.

Shout it out on Twitter with the hashtag #YABound, or post it here in the comments.
In this special edition of Swoon Thursday we have: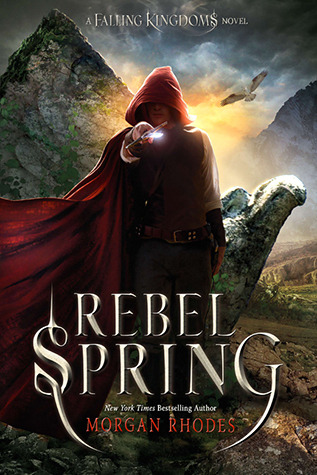 I don't know what is about kisses that happen when someone is trying to finish a sentence but I really like those in books; it's just unexpected and cute and yeah it gives me ALL THE FEELS.
He was so unbelievably frustrating! "Sometimes I really hate you."
Finally Jonas eased back a fraction. "The feeling is entirely mutual, your highness."
He was still too close to her, his breath hot against her cheek, She couldn't put her thoughts in proper order. "Jonas, please, would you just consider -"
But before she could speak another word, he crushed his mouth against hers.
Hope you enjoyed this special-kiss-edition of swoon Thursday! Let me know down below what made YOU swoon this week.