The ladies over at

YA Bound

have created a HOT meme, and if you're new to the game, here's how to join in the fun:




From the book you're currently reading, or one you just finished, tell us what made you SWOON. What got your heart pounding, your skin tingling, and your stomach fluttering.

Shout it out on Twitter with the hashtag #YABound, or post it here in the comments.
In this special edition of Swoon Thursday we have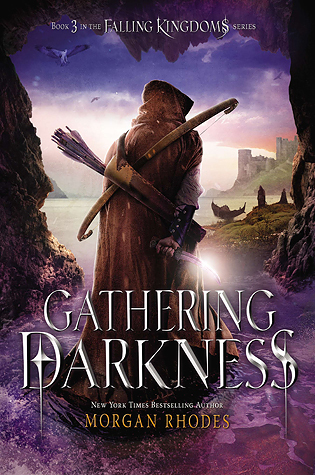 I'm a sucker for when a fictional guy expresses his true feelings and the quote that I picked is definitely one of my favorites EVER; seriously I was over the moon, I did so much swooning and clapping and fangirling. Also I'm not ashamed to admit that I reread that scene like SO many times.
"You know why I did what I did?" His dark brows drew together as if he were only now allowing himself to consider the question. "It's fairly simple actually.
It's because, without your bravery in the face of all that's happened to you, without your constant scheming behind my back, without that fire of hatred and contempt and hope in your eyes when you look at me . . ." He hissed out a breath. "In the shadow my father has cast over my entire life, you are the only light I can see anymore. And, whatever the cost, I refuse to let that light be extinguished."
Hope you enjoy this edition of Swoon Thursday, I know I did =D
What made YOU swoon this week?