* Top Ten Tuesdays (TTT) is a weekly event hosted by The Broke and the Bookish. * * This week's TTT is: Top Ten Most Anticipated Releases For The First Half of 2016
Not enough words in the dictionary to describe how exited I am for the books of 2016. I just want to quit working so that I can read them all.
But since I can't here are my TOP TEN MOST ANTICPATED RELEASES of 2016!
Enjoy . . .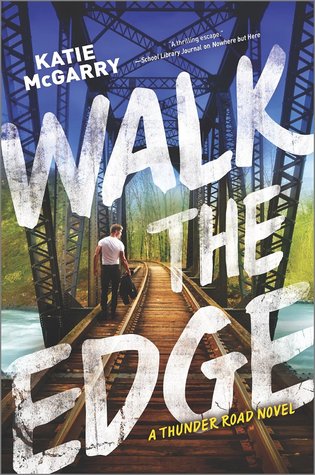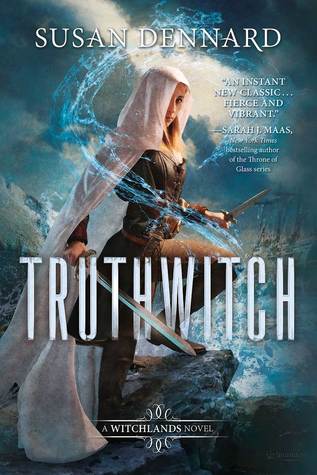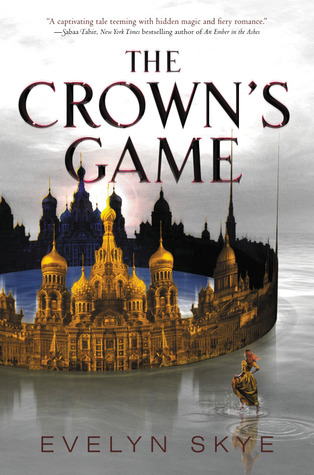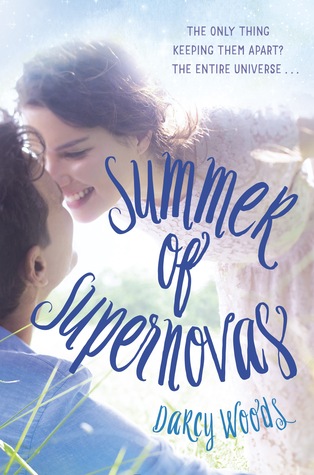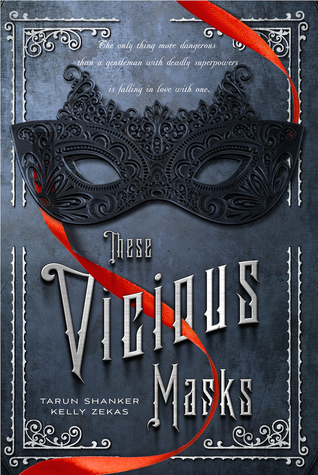 I've read these books already and that's why I didn't mention them in the post but they should definitely be on YOUR radar.
What about you, what are your most anticipated releases? Let me know down below ;)