2015 was an amazing year for books and I read so many that were my favorites so it was
really, really, really
hard to pick which ones I loved the most. But I did and now I feel like giving myself a high five which I might do afterwards. Ha.
Kissing Madeline is probably my favorite Lex Martin book so far, it had classic sassy and sarcastic one-liners that had me laughing my butt off. Also Kissing Madeline was filled sexy times and angst that made me want to never finish the book. Lex brings so much life and emotions to her stories and characters that it's hard not to want more from this author.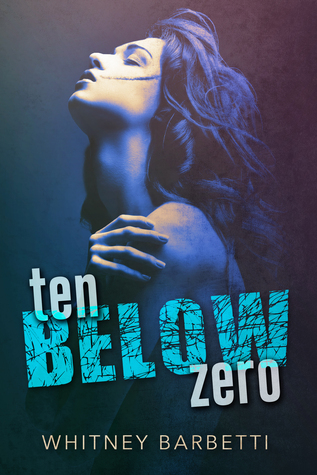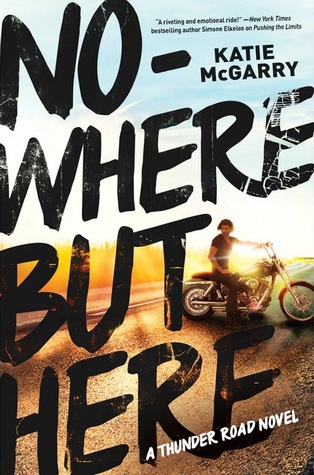 Ten Below Zero, Nowhere But Here, Until Friday Night, I'll Meet You There all have one thing in common . . . they made my heart hurt in the best possible way. There are not enough words describe just how special those four books are to me, it was like the authors laid their soul in those pages and it was just extraordinary.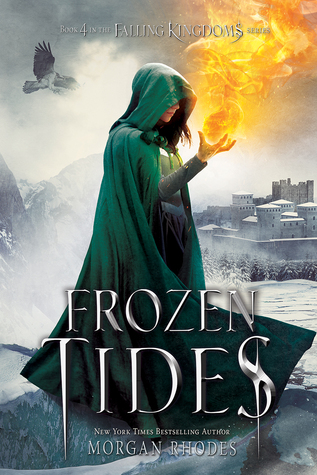 Oblivion had Daemon Black POV. That is all. No seriously after reading this book it only made my love for Daemon grow. I loved that we finally got his thoughts from the first three books and I cannot thank Jennifer enough for giving us his POV.
Frozen Tides is hands downs one of the best books in the Falling Kingdoms series. Everything that happened in the fourth book had me like "OMGOMGOMGOMG"

Six of Crows was AMAZING! I had won an arc of the book and you can already imagine how happy I was when I received it. I'll spare you the details but let's just say their was a lot of SQUEEING. ALSO KAZ IS MY BAE!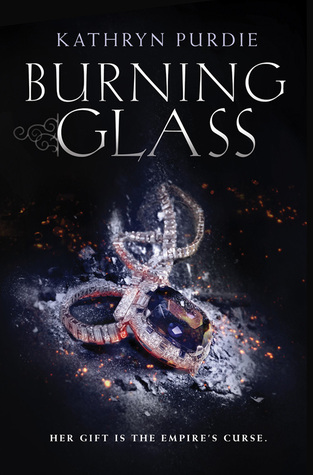 I've said this before and I'll say it again:
Burinng Glass
and
Into the Dim
are going to be everyone's favorite reads next year. Seriously I was luckily enough to read them earlier than expected and let me tell you they were fabulous. Kaythrn Purdie and Janet B. Taylor both delivered intrigue and non-stop adventures in their stories and I can't wait for their second novels.
What was your best reads? Let me know in the comments below =)