The ladies over at

YA Bound

have created a HOT meme, and if you're new to the game, here's how to join in the fun:




From the book you're currently reading, or one you just finished, tell us what made you SWOON. What got your heart pounding, your skin tingling, and your stomach fluttering.




Shout it out on Twitter with the hashtag #YABound, or post it here in the comments.
In this special edition of Swoon Thursday we have: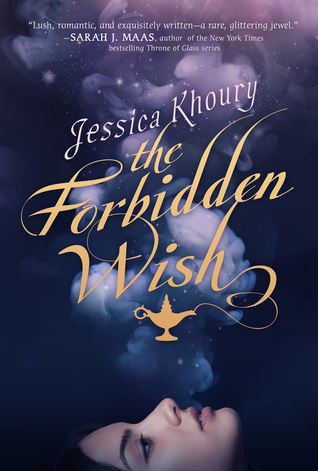 His fingers find mine, and our hands knit together. He raises them over my head, pressing them into the pillow beneath my hair, as his kisses trace my collarbone, and then he skins lower, parting the buttons of my dress and pressing his lips to my bare stomach.
I had to fan myself after I read that scene, it was hot and unexpected and totally had my shipper heart going crazy.. What made you SWOON this week? Let me know down below =)