EW
revealed that Marie Lu is writing a duology, I kid you not.
Marie even confirmed it on her instagram.
I will read anything Marie writes, I mean it's freaking Marie Lu, she can write her to-do-list and I would be sold.
What's even more awesome about today is that the publisher gave us a little description about Warcross, the first book in Marie's new duology.
Warcross
"will follow two teenage bounty hunters who are hired by a young billionaire to catch a hacker in the world's most phenomenally popular virtual reality video game."
First off VIRTUAL REALITY VIDEO GAME.
And then to top it off bounty hunter and hackers and millionaires.
As if I wasn't already sold, Marie posted her inspiration board on Pinteret and I need this book like right now. Check out the board
HERE
and flail with me over all the amazingness.
She also posted this on twitter and I'm dead, bye.
MY BOOK FEELS HAVE NEVER BEEN THIS OUT OF CONTROL!
2017 will be such a long time to wait so if you haven't read a book by Marie Lu then I think it's finally time you dive into The Legend series and The Young Elites series.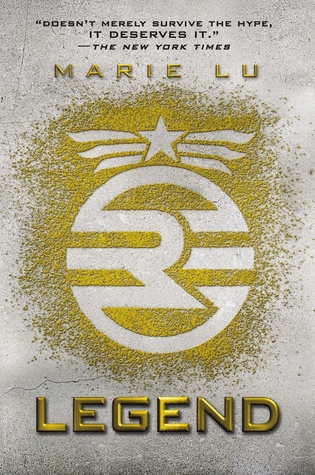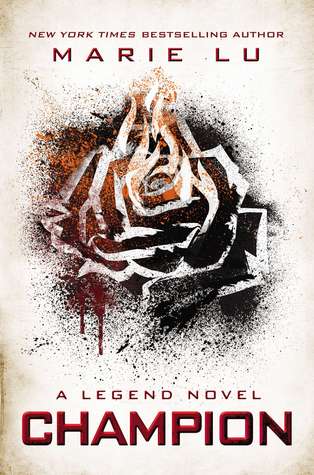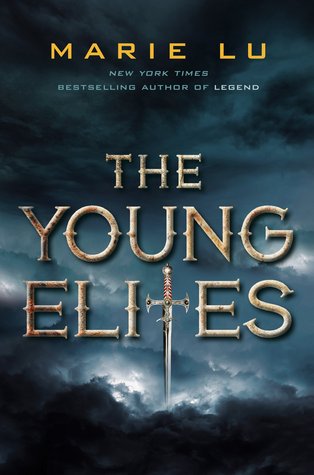 I write young adult novels, and have a special love for dystopian books. Ironically, I was born in 1984. Before becoming a full-time writer, I was an Art Director at a video game company. Now I shuffle around at home and talk to myself a lot. :)

I graduated from the University of Southern California in '06 and currently live in LA, where I spend my time stuck on the freeways.