Hypable
revealed the cover to Anna Todd's next two books, Nothing More and Nothing Less!
I am flailing so much at work right now it's not even funny.
THOSE COVERS ARE EVERYTHING!
According to Hypbale "
With a How I Met Your Mother
style love mystery, the new books will follow Landon's life as he moves to New York City and tries to navigate the new city and new romantic entanglements."
BUT SERIOUSLY WHO DID LANDON MARRY WHO? WHO? WHO? WHO?
Nothing More will be released sometime in September 2016 and Nothing Less in December 2016.
If you haven't read The After Series now is the perfect time to start them that way the wait for Nothing More and Nothing Less won't be as terrible.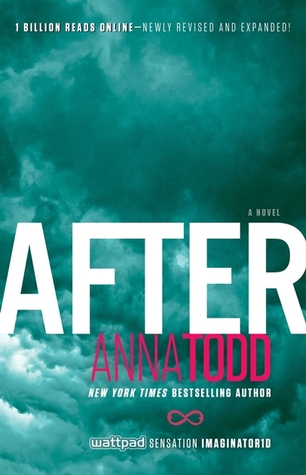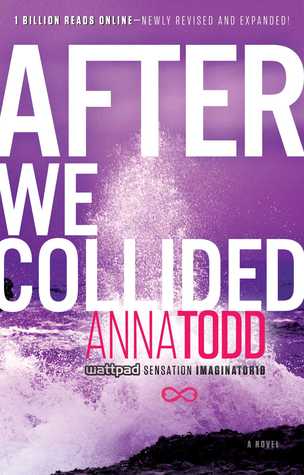 ANNA TODD is a first-time writer spending her days in the Austin area with her husband, with whom she beat half the statistics by getting married one month after graduating high school. Between her husband's three deployments to Iraq, she worked odd jobs from a makeup counter to the IRS processing counter. Anna was always an avid reader and boy band and romance lover, so now that she's found a way to combine the three she's enjoying living a real-life dream come true.