Riveted
revealed the cover for The Adjustment last week and I am over the moon excited for the next installment in The Program Series. Bring it Suzanne ;)
Title: The Adjustment
Author: Suzanne Young
Publisher: Simon Pulse
Release Date: April 18th 2017
How do you go back to a life you can't remember?

Less than a year after the fall of The Program, society has moved on from the suicide epidemic. The media has a short memory, and as everyone else returns to a society allowed to feel again, those who had been put through The Program remain outsiders. Returners experience memory crash-backs, competing feelings for people they've never met, and an increasing sense of dread and hopelessness. But then one company steps forward with the offer of a new experimental treatment. They call it the Adjustment. For patients who have lost part of their memory, the Adjustment promises to bring it all back by implanting new memories in their place. After all, what's the difference between a real memory and a false one if they feel the same?

Tatum Masterson was elated when her boyfriend, Nathan Copeland, returned from The Program. But when she saw him for the first time, it was apparent that Nathan didn't remember her. Since then, Tatum's retreated in her grief, watching as Nathan creates a new life, moves on with new people. But when she sees that Nathan is experiencing crash-backs, growing unstable, she goes to him and tells him about the Adjustment, knowing that part of her plea is for the selfish reason of getting him to love her again. But implanting memories isn't as pain-free as they hoped. Nathan is having trouble figuring out what's real anymore; he grows confused, upset. Because memories are a matter of perspective, one version of the truth. Fact is, Nathan had secrets.

Prepare for your Adjustment.

Set in a world after her NYT bestselling The Program.
With just the description alone my heart is already breaking. The wait for next year is going to be pure torture. TORTURE I TELL YA!
Also if you haven't read The Program Series you need to change that right now, I mean it.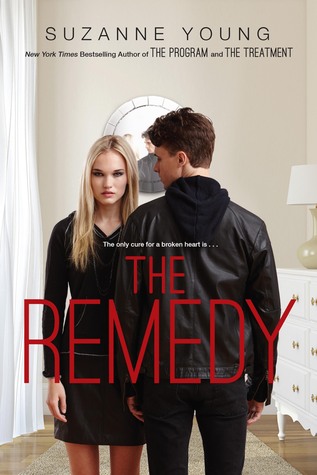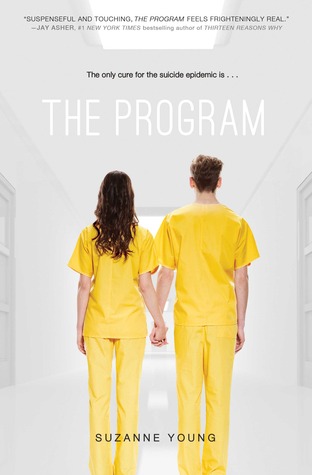 Suzanne Young is the New York Times bestselling author of The Program, The Treatment, and several other novels. She currently lives in Tempe, Arizona where she teaches high school English and obsesses about books. Learn more about Suzanne at www.suzanne-young.blogspot.com> /blockquote>