Hi everyone, welcome to my stop on the blog tour for Labyrinth Lost.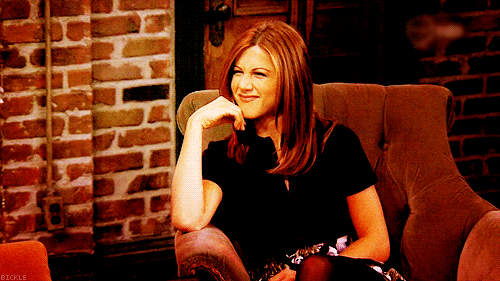 I devoured Labyrinth Lost as if my entire world depended on it.

Labyrinth Lost is a story about a girl who is Bruja, aka witch, who just wants to be normal, she doesn't want to deal with her powers or spells or anything of that nature. One day when Alex does a spell so that she won't have powers, her family disappears. Yes, they actually disappear as is they went poof. As Alex tries get her family back there are a lot of things she has to go through; like who to trust and staying alive. Throughout the story we see Alex struggle with her fear and guilt but along the way she starts seeing her gifts in a new light and it's extraordinary.

One of the things I liked most about Labyrinth Lost was how devoted Alex's family are to each other. I have a big family and they drive me insane most of the time but there's nothing I wouldn't do for them. So seeing thing reflected in this book made me love this story that much more. Another thing I liked was the setting, Los Lagos was filled with creepiness that made my heart sing for joy.

Write about witches and I am sold; Labyrinth Lost is one adventure you don't want to miss out on, this book had everything I like in a paranormal story. BRING ON BOOK TWO ZORAIDA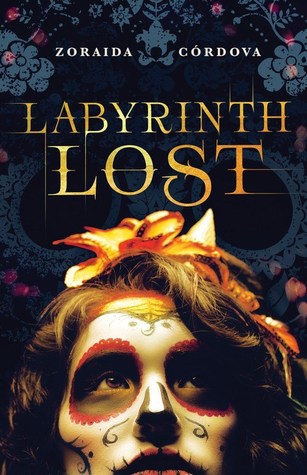 Title: Labyrinth Lost
Author: Zoraida Cordova
Pub. Date: September 6th 2016
Publisher: Sourcebooks Fire
Pages: 336
Formats: Hardcover. eBook
Find it:
Amazon
,
Barnes & Noble
,
iBooks
,
Goodreads
Nothing says Happy Birthday like summoning the spirits of your dead relatives.

Alex is a bruja, the most powerful witch in a generation...and she hates magic. At her Deathday celebration, Alex performs a spell to rid herself of her power. But it backfires. Her whole family vanishes into thin air, leaving her alone with Nova, a brujo boy she can't trust. A boy whose intentions are as dark as the strange marks on his skin.

The only way to get her family back is to travel with Nova to Los Lagos, a land in-between, as dark as Limbo and as strange as Wonderland...
Zoraida Córdova is the author of The Vicious Deep trilogy, the On the Verge series, and Labyrinth Lost. She loves black coffee, snark, and still believes in magic. She is a New Yorker at heart and is currently working on her next novel. Send her a tweet @Zlikeinzorro.
3 winners will receive a finished copy of LABYRINTH LOST, US Only.
9/6/2016- The Book Nut- Guest Post