Nothing More
Series: (Landon Gibson #1)
Author: Anna Todd
Publication Date: September 20, 2016
Publisher: Gallery Books
Format: Paperback ARC
Source: Publisher
Age Group: New Adult
Genre: Contemporary
New York's skyscrapers and hectic pace are a far cry from where Landon Gibson grew up, and the transition to New York University has been jarring. But he's getting the hang of things, found a job that pays (some of) the bills, enjoys school, and only occasionally runs into his ex, Dakota. You know, the one he chose NYU for...before she dumped him.

Luckily, his best friend, Tessa, shares a (terribly small) Brooklyn apartment with him. And given the ups and downs she's had with her own ex, she's a good listener when he finds himself in something of a love triangle—a love knot? Whatever it is, it's a mess. An exciting mess. Maybe an addicting mess, because beautiful girls.

Being young and finding your way in the world is hard. Landon's always been a positive person. But such a loud, demanding city so far away from home means you only get by with a little help from your friends. And a good pair of headphones.

Landon's going to be okay...but the journey sure will be fun to watch.
I know what you are going to say! How could I give one of Anna's books only 2 owls?!! Believe me, I have thought about what to rate Nothing More since last night when I was finally able to finish it. You all know I am such a huuuuuuuuge Anna fan and the fact that I am giving one of her books 2 owls, is literally breaking my heart. But I want to give you my honest opinion of the book. I will also share with you things I love about it too.
When I first received a copy of Nothing More in the mail, I was screaming with joy. I was reading another book that I needed to finish first before I could jump in to this one. It took me 2 1/2 weeks to finish reading Nothing More. The book itself is relatively short, but my issue is the pace of the book. Nothing happened. Like, literally, nothing happened. There was soooooo much inner dialogue from Landon, that it just took me forever to get from one chapter to the next. I honestly don't remember Landon being like that in the After books. Every time it would start to pick up, it would continue to slow down again. Why oh why?!! I had my hopes up for this one and it just left me feeling disappointed.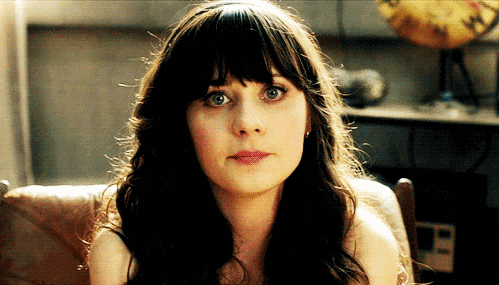 Regardless of how I feel about Nothing More, I will continue reading the series because I love these characters and Anna so much. Plus, I want to find out what happens next!