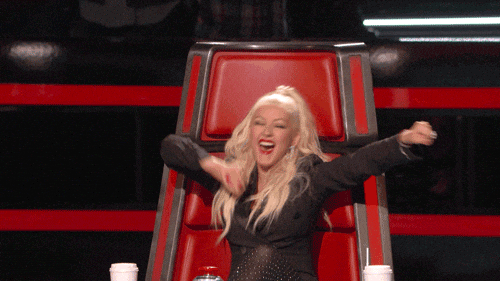 One of the reasons I wanted to read The Glittering Court was because Richelle Mead had said it was somewhat inspired by the show Reign and I loved Reign. The dresses, the friendships, the romance and betrayals make this book one hell of a read. To me, The Glittering Court is about fighting for a better future for yourself no matter the obstacles.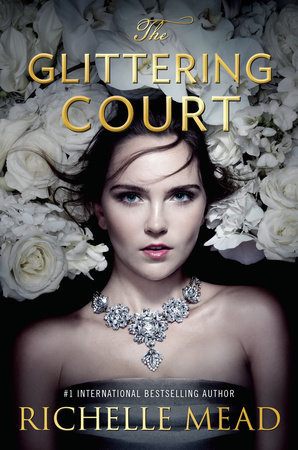 Title:
The Glittering Court
Author:
Richelle Mead
Publisher:
Razorbill
Release Date:
March 28th 2017
Pages:
432
Format:
Paperback
Age Group:
Young Adult
Genre:
Fantasy
For a select group of girls, the Glittering Court offers a shot at a life they've only ever dreamed of, one of luxury, glamour, and leisure. To high-born Adelaide, whose wealthy family is forcing her into a loveless marriage, the Glittering Court represents something else: the chance to chart her own destiny, and adventure in an unspoiled, prosperous new land across the sea.




After a chance meeting with the dazzling Cedric Thorn, Adelaide poses as a servant to join the crop of impoverished girls he promises to transform into proper ladies. But her familiarity with upper class life comes with a price: she must hide her identity from her new friends, mysterious refugee Mira and fiery former laundress Tamsin, and most importantly, from Cedric himself—even though she's falling in love with him.




Everything begins to crumble when Cedric discovers Adelaide's ruse, and she catches the eye of a powerful young governor, who wants her for a wife. She didn't leave the gilded cage of her old life behind just to become someone else's property. But nothing is as daunting—or as wonderful—as the potent, forbidden attraction simmering between Adelaide and Cedric. One that, if acted on, would make them both outcasts in a wild, dangerous, uncharted world, and possibly lead them to their deaths..
Scorpio Richelle Mead is a New York Times and USA Today bestselling author of urban fantasy books for both adults and teens. Originally from Michigan, Richelle now lives in Seattle, Washington where she works on her three series full-time: Georgina Kincaid, Dark Swan, and Vampire Academy.




A life-long reader, Richelle has always loved mythology and folklore. When she can actually tear herself away from books (either reading or writing them), she enjoys bad reality TV, traveling, trying interesting cocktails, and shopping for dresses. She's a self-professed coffee addict and has a passion for all things wacky and humorous.
NO PURCHASE NECESSARY. Enter between 12:00 AM Eastern Time on March 28, 2017 and 12:00 AM on April 5, 2017. Open to residents of the fifty United States and the District of Columbia who are 13 and older. Winners will be selected at random on or about April 7, 2017. Odds of winning depend on number of eligible entries received. Void where prohibited or restricted by law.