* Top Ten Tuesdays (TTT) is a weekly event hosted by

The Broke and the Bookish

. * * This week's TTT is: a back to school freebie. I chose to to make a

Top Ten Required Reading List for Sophie Kinsella Lovers.
I'm always looking for books likened to Sophie Kinsella and with summer coming to close (I'm sorry I even mentioned that to those of you who love summer!) I figured I would throw in a list of books you should read if you love Sophie Kinsella, especially since her books are some of the best summer reads. So let's get into the list, I split the list in half and I've done five adult books and five young adult books.
To start with, I have to mention one of my favorite reads of this year!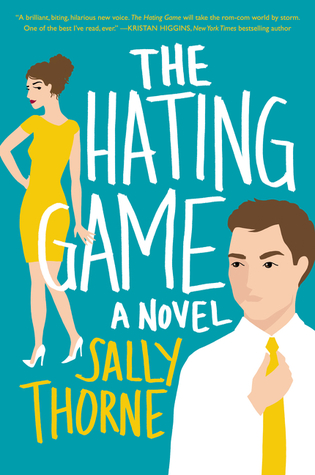 This is such a fantastic book! It has a love to hate relationship. Witty banter, a sweet romance. This is completely reminiscent of the best Sophie Kinsella books.
This is a two-for one! I love Taylor Jenkins Reid's books. There's only two I haven't read, but I would still recommend any of her books, because the ones I have read have been loved completely! These are two of my favorites of hers! They are a little less light-hearted than a Sophie Kinsella book but nonetheless they are wonderful stories with characters that you can't help but fall in love with and root for.
This is along the lines of Taylor Jenkins Reid in the sense that this is a little less light-hearted but still a beautiful story and characters you can't help but loving and rooting for. There's some witty banter in here as well when a woman finds out her ex has written a book about their young lives growing up.
These two books are ones that fellow owl, Ilena recommended. I'm always trusting Ilena with book recommendations, so I'll be adding these to my tbr!
now a few young adult titles...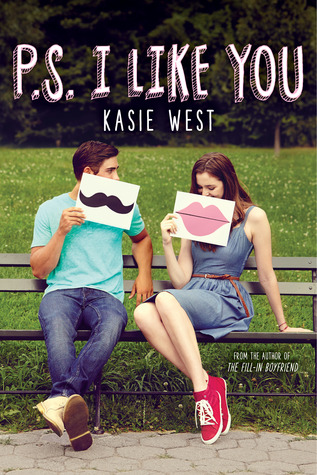 Speaking of Ilena recommending good books, this is one she recommended to me and I fell head over heels for! This is such a cute story and one I highly recommend if you like Sophie Kinsella's lighter works!
This is a perfect summer read! (or a perfect read to squeeze in the last few days of the summer!) I really loved this story and the characters. The romance was so sweet. This is one I've been recommending all summer.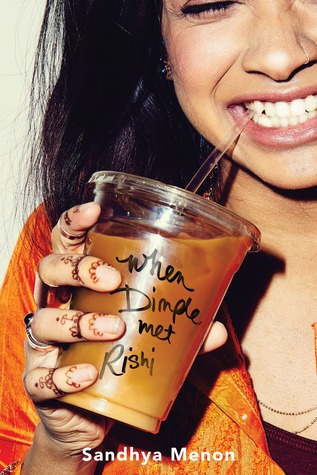 I can't get this book on enough required reading lists. I absolutely loved Dimple's story. I enjoyed seeing her relationship develop with Rishi and I loved getting to know Rishi as well. This book has everything, main character growth, a super cute romance and realistic aspects that give a real-life feel to it.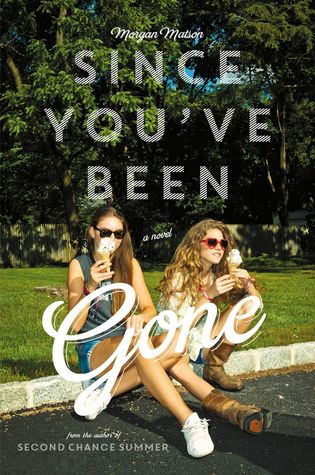 I, of course, had to mention Morgan Matson. Since You've Been Gone is my favorite of hers, but they all are very good. Such light reads but with a deeper undertone at times. The characters are done so well and there's always a few fun scenes where the main character gets a little embarrassed, just like in Sophie Kinsella's books.
This is one of the most underrated summer reads out there! The setting is in Hawaii and beautiful. The story sucks you in right away and keeps you there tucked in tight until the very end. Sloane was a wonderful character to follow, much like a few of Sophie Kinsella's female protagonists.
What do you think is some required reading for those that love Sophie Kinsella?