* Top Ten Tuesdays (TTT) is a weekly event hosted by

The Broke and the Bookish

. * * This week's TTT is:

Ten Hidden Gem Books in X Genre.

I chose the Fantasy genre. So here's my

Top Ten Hidden Gem Books in the Fantasy Genre.
I cannot recommend this series enough. It has everything. Complex characters that you fall completely head over heels for. A story that involves action, politics, stow aways, people pretending to be other people. If you like Game of Thrones, Sarah J Maas, you'll love this series.
This book has left a lasting impression on me since I read it. It's rich in so many ways, characters, world, story, and relationships between all characters. I love this story and the characters so much. I haven't met a person that hasn't loved this book.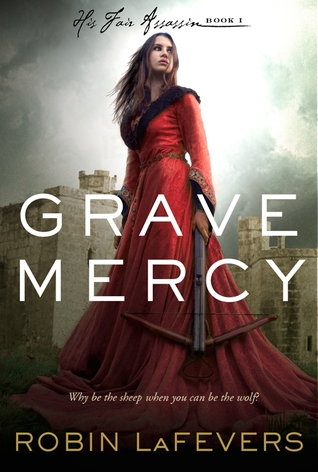 This series was somewhat hyped but I felt like it was just the first book that got some hype. The rest of the series is even better. It's such a great series filled with lady assassins, political intrigue, complex characters, and action-packed as well.
This is the first book in the Kate Daniels series, which is an urban fantasy series. The series keeps getting better with each book. Kate Daniels is a strong female lead which is fantastic to see. I've loved seeing the story delve deeper with each book and also getting to know the great side characters.
This middle-grade series is full of imagination and adventure. It features a completely unique and fantastical story with great characters. I love the whimsical story and found myself falling into the story and never wanting to leave.
I read this fantasy book in one day. I could not put it down. It was filled with addictive characters, an addictive story and a world that I couldn't wait to learn more about. If you've looking for a quick story with a great world, this is the book for you.
I loved this book while reading it. I didn't want it to end. It was filled with so many great aspects, great characters, a great story and a cool world too. When I read this it was a standalone but I am so happy to hear that there is a second book coming out soon!
Blackhearts is historical fiction with a twinge of fantasy. While I haven't read this one yet, the other Owls have raved about it! It has swoons, and is action packed.
When asking fellow Owl, Ilena, about this one she said "Not sure why this is so underrated but it is definitely a fantasy that is saturated with amazing world building and characters that will tug at your heart strings."
Another one that Ilena recommended saying "An urban fantasy that generally scoops low on the radar, but has die-hard fans nonetheless."
BONUS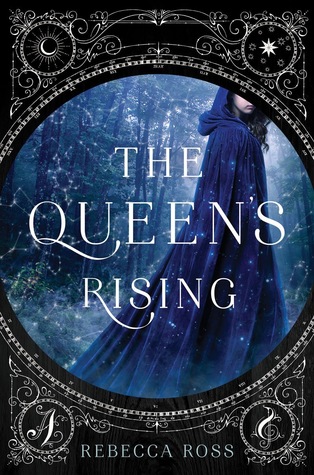 Owl Ilena had the privilege of reading this book early and has ranted and raved about it since. She says "a soon-to-be-out YA fantasy. Because of this, it hasn't reached its underrated status but we hope to elevate it now by throwing on your list for books to look out for in 2018."