* Top Ten Tuesdays (TTT) is a weekly event hosted by

The Broke and the Bookish

. * * This week's TTT is:

Top Ten Books on your Fall tbr.

Making tbr lists is one of my favorite things to do. I especially love making fall tbr lists as I usually read some of my favorite genres in fall. I'm so excited and stoked for the the books that I've picked out, and theres a range of different genres on my list. Without further ado, here's the

Top Ten Books on my Fall tbr list.

(quick note: clicking on the book cover will bring you to the goodreads page)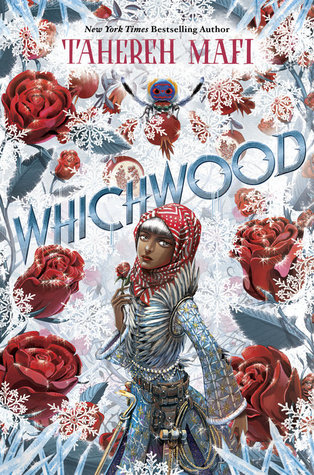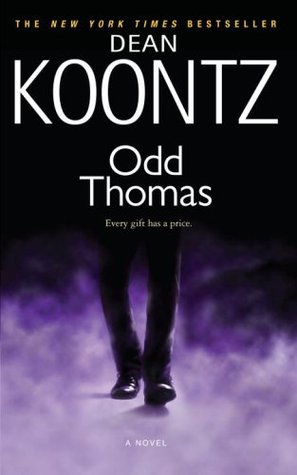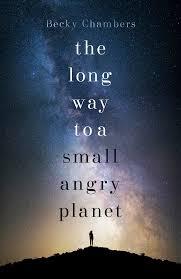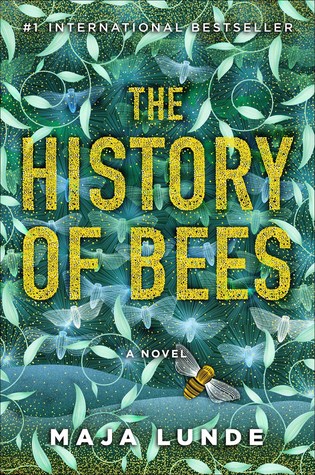 What books are you putting on your fall tbr lists?