Did you guys hear the amazing news??! E.L. James just announced that Fifty Shades Darker told in Christian's POV will be releasing on November 28, 2017!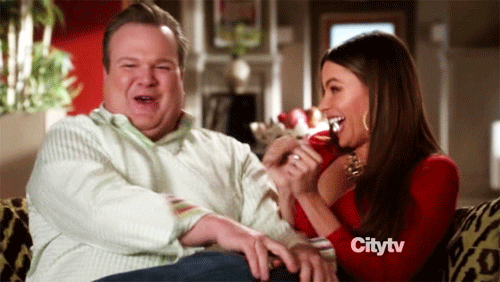 Here are all the details!
E L James revisits the world of Fifty Shades with a deeper and darker take on the love story that has enthralled millions of readers around the globe.

Their scorching, sensual affair ended in heartbreak and recrimination, but Christian Grey cannot get Anastasia Steele out of his mind, or his blood. Determined to win her back, he tries to suppress his darkest desires and his need for complete control, and to love Ana on her own terms.

But the horrors of his childhood still haunt him, and Ana's scheming boss, Jack Hyde, clearly wants her for himself. Can Christian's confidant and therapist, Dr. Flynn, help him face down his demons? Or will the possessiveness of Elena, his seducer, and the deranged devotion of Leila, his former submissive, drag Christian down into the past?

And if Christian does win Ana back, can a man so dark and damaged ever hope to keep her?
In DARKER, E L James revisits the world of Fifty Shades with a retelling of Fifty Shades Darker from Christian Grey's point of view. Ever since the 2015 publication of GREY, the first book by James to employ a perspective shift, fans have been clamoring for a continuation of the series in Christian's voice. "This new book is full of surprises," said Messitte. "Readers are going to see a darker and more haunted version of Christian's character. Fans of the series will have much to discover and even more to discuss."
"The inside of Christian Grey's head is a fascinating place to be," said James. "In Grey we got the first glimpse of what makes Christian tick, but in Darker we go deeper, into his most painful memories and the encounters that made him the damaged, demanding man Ana falls in love with. Writing this novel has been a journey of discovery, and I hope readers will find what I've learned as compelling as I did. Finally, it's always a joy to work with the great team at Vintage."
DARKER will be published simultaneously by Penguin Random House Audio, Penguin Random House Canada, and Penguin Random House UK, and soon after, in territories around the world. A US Spanish language edition, published by Vintage Español, will be available in December.