* Top Ten Tuesdays (TTT) is a weekly event hosted by

The Broke and the Bookish

. * * This week's TTT is:

Top Ten Yummy Foods in Books.

I didn't quite make a list of 10 books, but the ones here popped up right away when I started thinking about this topic.
The Whole Harry Potter series by J.K. Rowling
This is the number #1 book that made me want to eat everything they mentioned. The Hogwarts meals were incredible and the visits to Hogsmeade had me wishing I could be there for the food and not just wanting to be a witch.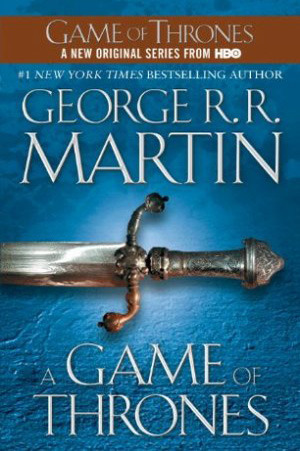 A Song of Ice and Fire by George R.R. Martin
This may be a weird one to have on the list. I didn't necessarily want to eat everything mentioned in this book, but I have always been curious about what people in the middle ages ate. It's pretty fascinating to me; how they stored food to last the winter, how they cooked without electricity, what they ate and drank.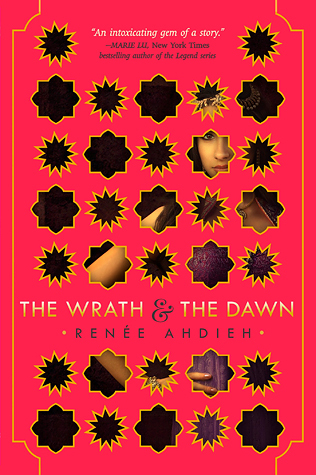 The Wrath & the Dawn by Renee Ahdieh
The world descriptions in here, including the food, were so rich that I wished I could jump in the book and experience them myself. This was one of my favorite aspects of the book.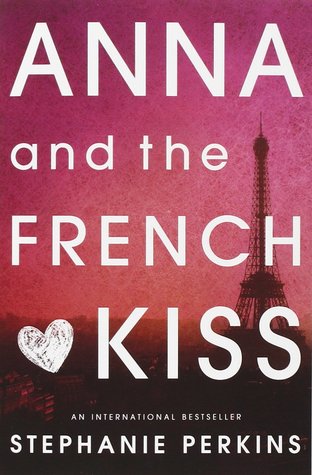 Anna and the French Kiss by Stephanie Perkins
I loved reading about Anna's experiences in Paris and the different foods she was trying. I am not often taken aback, but there's something about experiences in Paris that get to me (as you'll see with another book or two here).
Just One Year by Gayle Forman
This book and the sequels are two of my favorites of all time. I especially loved reading about Allyson's travels by herself, the new things she tried. The foods she tried in other countries. It made it seem like I was on the journey with her, trying new things and experiencing culture with her. Especially when she tastes the macarons in Paris!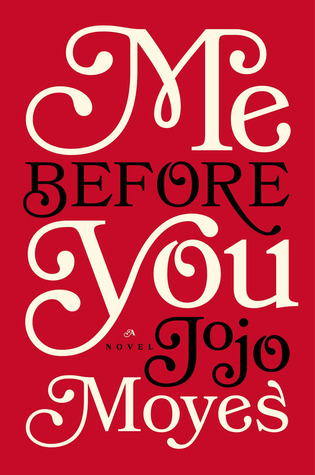 Me Before You by Jojo Moyes
You may be wondering why this is on the list.. there isn't much food listed in here at all. But, there's one scene that made me add it to the list. There's a scene where Will is describing to Louisa being in Paris at a coffee shop with a warm buttery croissant, and I wanted to be in Paris experiencing that exact thing. I would love to taste a fresh, buttery croissant in the beautiful city of Paris.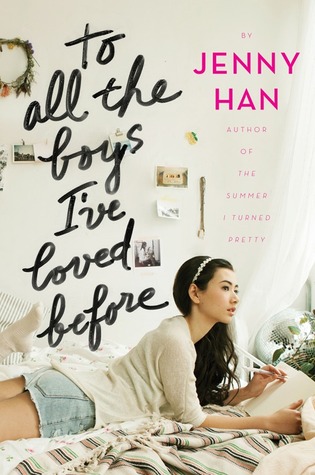 To All the Boys I've Loved Before by Jenny Han
The main character, Lara, loves to bake and every time she made something, I was wishing I could try it!
Charlie and the Chocolate Factory by Roald Dahl
I think the title explains this one, and I'm sure you're all familiar with this one. But a visit to a candy factory sounds awesome. I would have loved to try most of the Wonka candies mentioned throughout the story. I have enjoyed Wonka candy that I have tried so far :)