* Top Ten Tuesdays (TTT) is a weekly event hosted by

The Broke and the Bookish

. * * This week's TTT is:

Books You're Thankful For.

This was a little hard to get down to ten, but I really focused on books that have been favorites and have become a part of my book heart. Here are the

Books that I am Thankful for.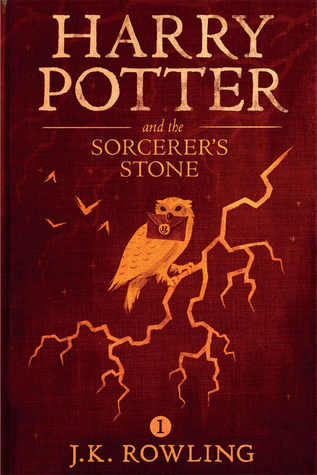 The Harry Potter Series
I'm so thankful to have these books. They were books that made me believe in myself, and books that ignited my imagination. They gave me hope. I also endlessly love how these books bring people together.
The Twilight Series
This series turned me onto YA when I was a teen and they made me want to read. I searched and searched to find another series that I could devour, like I devoured this series.
Daughter of the Forest
This is a book of my heart. I often get speechless when it comes to this book because its hard to explain how much it means to me. This is one of my all time favorites, and one that I would recommend to everyone.
Pride & Prejudice
It took me a long time to read this because I was intimidated, but I ended up completely loving it. I've yet to read more Jane Austen because I loved this one so much, but don't worry, I'll read more Jane Austen soon.
The Great Gatsby
I owe it to F. Scott Fitzgerald for my love of literature. I loved looking into this book and finding all the hidden symbolism and what different parts of the book can mean. This is one of my favorite classics with the characters and the settings - I'm a sucker for the twenties era.
The Sun Also Rises
I'm thankful to have been introduced to Ernest Hemingway's work. Much like F. Scott Fitzgerald, it was enjoyable to think about and analyze this book. I'm looking forward to reading more someday.
Tracks
What an incredible story. I absolutely loved everything in this story; the writing, the characters, the story. It was a powerful and impactful story to me; one that has stuck with me for years.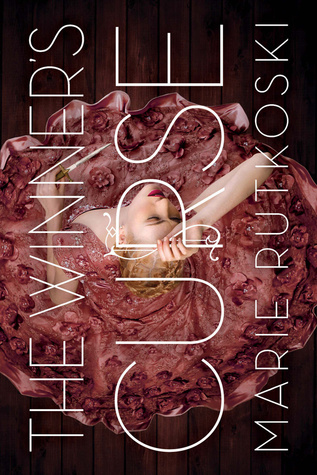 The Winner's Curse trilogy
This trilogy really touched my heart. I loved everything about it and I couldn't get enough. This series is a favorite of all time and one that I constantly recommend.
The Lumatere Chronicles
This series really brings on the feels, and in the best way. I really felt for the characters and I got so involved and touched with the story that I simultaneously couldn't put the book down but also needed to step away and absorb it (and also because I just didn't want the series to end.)
Under the Never Sky
There is so much I'm thankful for about this book. I'm thankful that it displays a relationship that isn't flawless and when things happen that aren't right, they are addressed. I'm thankful that it shows a platonic relationship between a male and female. I'm thankful for the ships. I'm thankful for the unique story. And I'm thankful for the absolute blast that I had reading these books.
There are quite a few honorable mentions that I had to mention as well...