* Top Ten Tuesdays (TTT) is a weekly event hosted by

The Broke and the Bookish

. * * This week's TTT is:

Top Ten Books You Want You're Children (or nieces, nephews, school kids, etc) to Read.

This is one of the funnest lists I've done. Mostly because I think about this topic all the times. Making lists in my head for my kids of all the books I'm going to encourage them to read. I ended up with a list of 11, because I couldn't cut it down anymore. Here's my

Top Ten Books I Want My Children to Read.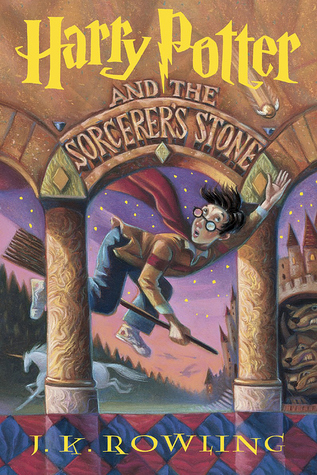 The Harry Potter series by JK Rowling
I don't think this is much of a surprise to anyone. These books enchanted both my husband and I as kids, and we can't wait for our kids to enjoy these.
Song of the Lioness quartet by Tamora Pierce
I wish I had this series when I was younger. I think this series can bring so much to a young mind. It displays so many things in a great way; strong women, especially.
The Chronicles of Prydain by Lloyd Alexander
This is a series that I did read when I was younger and I loved it. It was filled with action, adventure, magic and I enjoyed every single minute. I can't wait to share these stories with my kids someday.
The Percy Jackson series by Rick Riordan
I've always been a fan of mythology and this series is fantastic beyond the mythology. It's clever and witty and so much fun to read. I hope my kids enjoy these books as much as I do. I hope they go on to read all of Rick Riordan's books as well.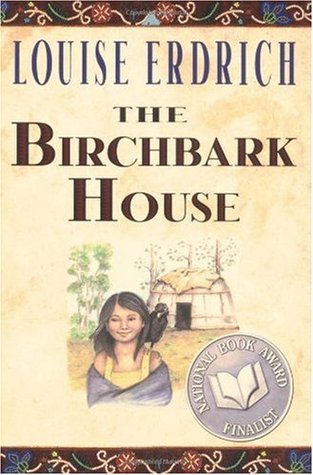 Any books by Louise Erdrich
I have loved the books that I've read by Louise Erdrich, and I'll be so excited to introduce her middle grade stories to my kiddos. She tells such rich and beautiful stories through the eyes of Native Americans.
The Edge Chronicles by Paul Stewart and Chris Riddell
This series is so fantastical and brilliant. It's one that I've read and fell in love with, and I'm dying to share with my kids when they're old enough. I hope they'll love these books as much as I do.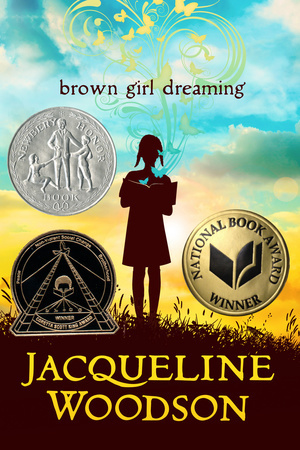 Brown Girl Dreaming by Jacqueline Woodson
I want to make sure that my kids do read diversely, and from different perspectives. This list will grow, I hope, by the time that they are old enough.
The Gauntlet by Karuna Riazi
This book sounds so fun and one that I think any kid would love. I'm excited to read it, and I know I'll be hanging on to it for my kids too.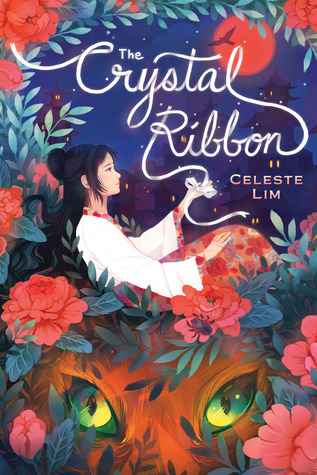 The Crystal Ribbon by Celeste Lim
This one sounds like a fun read. I want to give my kids a variety to read from, and this would be a great perspective for them to read from and learn about. I want them to see the world as much as they can through books, and this book sounds like a great one to deliver a piece of the world to their mind.
Amina's Voice by Hena Khan
This is a book that I'm so excited to read. And one that I'm sure I'm going to bring around again for my kids when they get old enough.
The Phantom Tollbooth by Norton Juster and Jules Feiffer
This is a book recommended to me by my non-reader husband. This is one that he enjoyed as a kid and one that I devoured and absolutely loved when I read it shortly after we met. I can't wait to get our kids in on this fun and creative story.