* Top Ten Tuesdays (TTT) is a weekly event hosted by

The Broke and the Bookish

. * * This week's TTT is:

Top Ten Characters That Would Make Great Leaders.

I chose to do leaders of a book club. Not all of the people I've picked are outright bookish, because I chose some who I think would lead great discussions. Here's my list of

Top Ten Characters That Would Make Great Book Club Leaders
Lizzy Bennet is one of the most bookish characters I have ever read and it's one of my favorite characteristics about her. She would lead a fantastic book club, with great books and great discussions.
Hermione - I don't think this is much of a surprise. Hermione would pick some good books and also have some good discussions. Though, she would probably have some high expectations and assign some challenging books, it would all be worth it.
Mrs. Weasley - Mrs. Weasley would host the funnest book club ever. She would have the best food, and I just imagine a lot of laughing and fun, as well as some good books.
Luna - Luna is so fun and quirky. It would be great to see what books she picked and hear her unique thoughts during each discussion.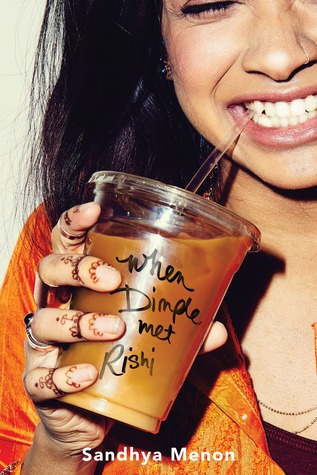 Being in a book club hosted by Dimple and Rishi would be both enlightening and entertaining. I would love to see what books they choose together and the discussions that would come out during each session.
Yejide is one of the strongest women I have ever read about. I would absolutely love to get the chance to be a part of a book club hosted by Yejide. I'm so curious about what books she would pick and I know she would host fantastic discussions.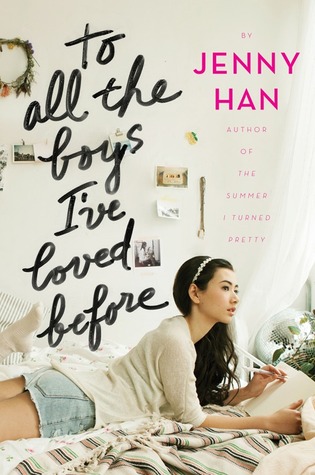 Lara Jean from
To All the Boys I've Loved Before
Lara Jean was one of the first people I thought of when I thought about who would run a great book club. She's so smart and stylish and I love her family too. She would have some wicked good treats with her baking talents.
Annabeth Chase from
the Percy Jackson series
I am so curious about what kind of book club Annabeth would run. I think she would be serious and yet take heart and run a fun book club.
Rhy from
A Darker Shade of Magic
This may seem a bit of an odd choice, but I feel like Rhy would run such a great book club. His book choices would be spot on as well as his discussions and wit. Plus if Alucard joined in, it would be a blast.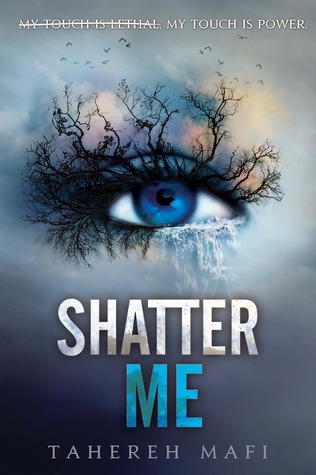 Juliette from
the Shatter Me series
I'm so curious about what kind of books Juliette would choose. She is so poetic and insightful that I see her picking rich and beautiful books and fostering great discussions around them.