* Top Ten Tuesdays (TTT) is a weekly event hosted by

The Broke and the Bookish

. * * This week's TTT is:

The Top Ten Bookish Setting I'd Love to Visit.

Dreaming of other places and settings that the day-to-day is always fun for me. What better way to escape than to picture yourself in a setting that's different from your day-to-day. Today's TOP TEN is brought to you by two of us Owls so we hope you enjoy!
I, Katie, want to quickly thank and welcome Ilena to the Top Ten Tuesday post this week. Here's Ilena's top five bookish settings she would love to visit, followed by my (Katie's) picks.
This story takes place in the picturesque seaside village of Vernazza, Italy, so need I saw more?? And R.S. Grey is an auto-buy author for me and this one is my second favorite of all her books (my first will always be Scoring Wilder!).
In this novel, Aubree, gets to go on a whirlwind trip through Europe, leading a group of senior citizens on a bus tour. It's also a perfect mid-winter novel to make you feel like you're smack dab in the middle of summer.
Where the Grishaverse all started...even though in Ravka we have to worry about places like the Shadow Fold (among other things), Leigh Bardugo creates a lush world that I'd love to visit. I'm happy that she's going to continue to give us stuff set in this world, even after Six of Crows and Crooked Kingdom.



I love, love, love New York and what better homage to New York than two teenager's quest for love and adventure in the city that never sleeps!



Here's a book where the author did an amazing job at making me feel as if I was IN Napa Valley. I haven't had the pleasure of visiting California yet but I've been California Dreamin' for a while now and Napa Valley will definitely be on my stops.
Katie's picks: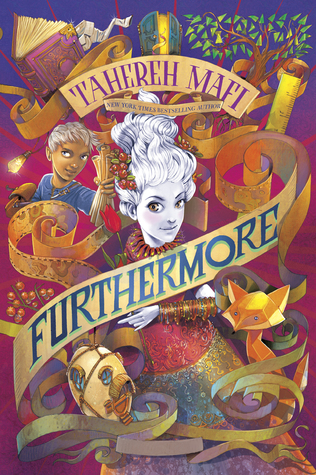 The world that Tahereh Mafi created in this series sounds incredible. Whimsical, and imaginative and stunning, though somewhat dangerous. I'm not sure I'd like to explore because of things that lurk around but I would love to see the world!
It would be an absolute joy to explore any part of the world of magic that takes place in the Harry Potter stories. I'll keep on waiting for my letter..
This is similar to Furthermore only in the way it's whimsical and imaginative and also full of dangers lurking around. A place that I simultaneously would love to explore and also feel comfortable exploring through the pages of the book.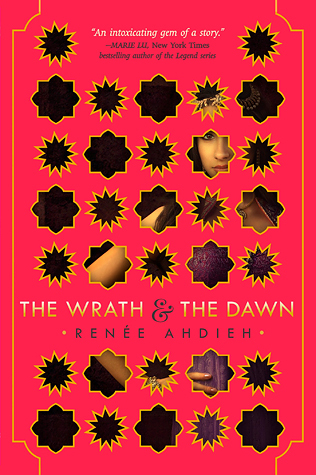 The descriptions that Renee Ahdieh created throughout this book of the food and the luxurious world sounded like an incredible place to visit. I would love to experience this world with all five senses.
The idea of parallel magical Londons sounds so cool that I can't help but want to visit. I know that some parts can get a bit dicey but I would still love to see the magic and how the worlds differ from each other.