* Top Ten Tuesdays (TTT) is a weekly event hosted by

The Broke and the Bookish

. * * This week's TTT is:

Top Ten Books I Wish Santa Would Bring.

It's no surprise that there are some books that made it on to my Christmas list. Though it is less than other years, I had no problem coming up with a few more to make it to ten. Here's the

Top Ten Books I Wish Santa Would Bring
Whenever recommended good young adult thrillers get brought up, this one is always mentioned and always highly praised. I've really gotten into thrillers this year and I am excited to check this one out.
I'm sure this doesn't need any explanation :) I would love to keep growing my illustrated editions collection of Harry Potter books.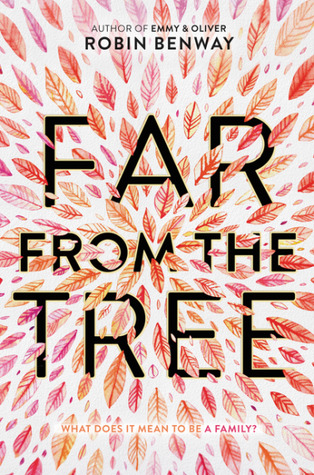 I have been hearing such good things about this book so far. It's been likened to This Is Us which is a show that I've been enjoying as well. I have a good feeling about this one, I'm crossing my fingers for this one.
I don't know why it's taken me awhile to get the urge to read this one. It sounds so interesting. I am one of three sisters (and one brother) which makes it even more intriguing. The premise sounds so interesting that I can't wait to see what this one is about.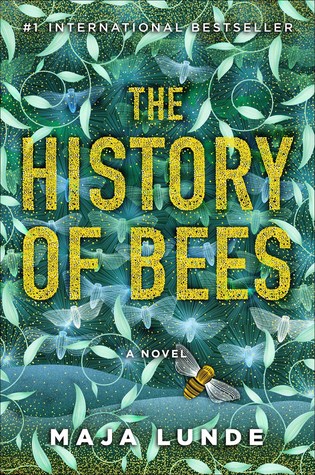 This book has been calling my name for awhile now. It sounds so interesting and I've enjoyed another book it's been compared to. I love the concept of a multi-generational novel that also delves into how bees affect the world, when they are here and not here.
This book has been popping up a lot lately and it's another one with a very intriguing concept. The idea that women can inflict pain with a flick of their fingers and reading about the repercussions of that power both on the world and the women themselves. Sign me up for this one!
I recently saw this one posted on someone's IG and I didn't realize this was such a beautifully illustrated book. I was so blown away by how beautiful it was, that I instantly added it to my wishlist.
I'm not entirely sure what this book is about, it seems like one that I want to go into mostly blind. I have a feeling that I'm going to love it, though. Do you ever get that feeling with some books?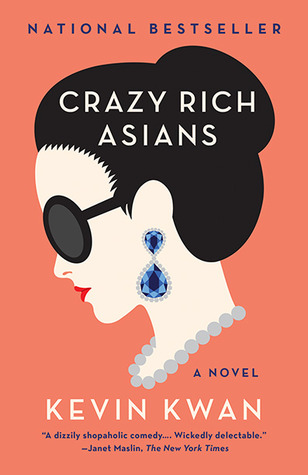 I have seen one of my favorite booktubers raving about this book lately. I trust her reading taste, as we tend to be similar. This is a book that sounds really fun!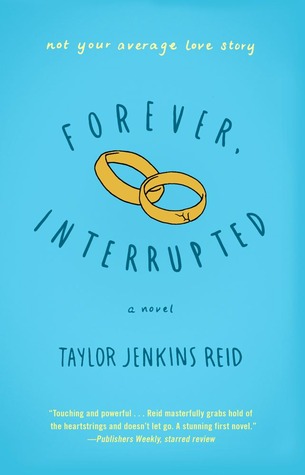 I have read three of Taylor Jenkins Reid's novels and I have loved each and every one of them. This is the only contemporary by her that I haven't read yet. I have been wanting to pick up and read another of hers lately so I've had my eye on this book for a while.