Top Ten Tuesdays (TTT) is a weekly event now hosted by

That Artsy Reader Girl

. This week's TTT is:

Books I Could Re-Read Forever.
This was a surprisingly easy list to make, especially because I'm not really a re-reader. I would have even included more if I could... but then this list would be a little too long. This is a huge mash up of genres that displays how my reading tastes are kind of all over the place. These are all favorite books (or favorite authors) that I can definitely see myself enjoying all over again, and again, and again..
The entire Harry Potter series
Is it cheating if I count the whole series as one? This is the first of a few where I kind of group things together, but it seems like you can't have one without the rest.. Anyway, is this a surprise to have HP on my list? No? I'm sure you can guess why this one is on here. :)
The Sevenwaters series
I haven't finished this series yet, but I have fallen in love with both of the books I've read so far. I can't rave about these books enough.
Empress of Rome series
I put the third book in here because it may be my favorite cover. I read this entire series this year and I already want to re-read it. And then, re-read it again.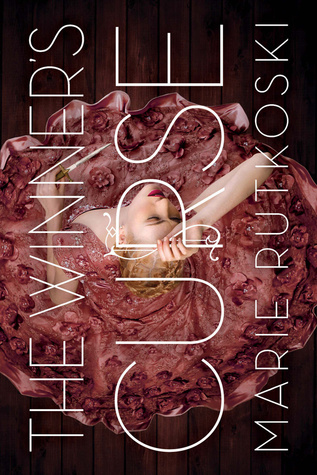 The Winner's Curse trilogy
This is such a good story and an epic love story. I could re-read about Arin and Kestrel forever.
Under the Never Sky trilogy
I really loved this series when I read it. It completely caught me off guard. This is my favorite dystopian series.
The Edge Chronicles series
These are the most whimsical stories and the illustrations I can look at over and over again.
All of Tamora Pierce's books
There is so much I learn when I read these books. I don't think that would ever stop.
Tracks, but really, any of Louise Erdrich's works
I absolutely love the writing and story-telling, and the characters. I feel like every re-read would have me discovering new things about the story and diving deeper into the characters.
Any of Jane Austen's works
Jane Austen is so quotable that I feel like I would gain some good quotes, and knowledge every time I read her books.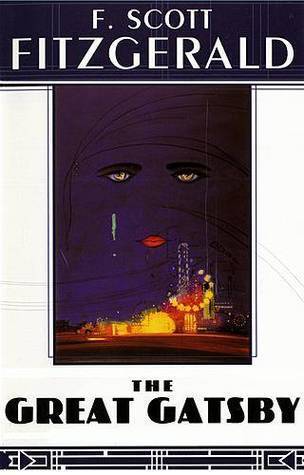 Fitzgerald's books (and, also Hemingway)
This is one of the few books I have re-read and I loved it just as much the second time. I love the writing so much. There's so much imagery to find in these stories, that I feel like I would find something new on each re-read.
Other books I ran out of room to include..
Jane Eyre
Percy Jackson
The Hobbit (I Still need to read The Lord of the Rings)
Shatter Me series
The Lumatere Chronicles