Top Ten Tuesdays (TTT) is a weekly event now hosted by

That Artsy Reader Girl

. This week's TTT is:

Books That Have Been On My TBR the Longest and I Still Haven't Read

.
This was one of those lists that I knew a few and then once I really started thinking about it, I ended up with too many (as you'll see.. since I have more than 10 here.. oops). There are many books that I have been wanting to read for so long and have put off for a variety of reasons. But! I still want to read them all. Here is my list of
the Top Ten Books That Have Been on My TBR the Longest and I Still Haven't Read
These four books have been highly recommended to me and part of the reason I haven't read them is that I've been feeling intimidated... what if I don't like them when everyone else loves them? At least two of these I do plan (hope) to read this year.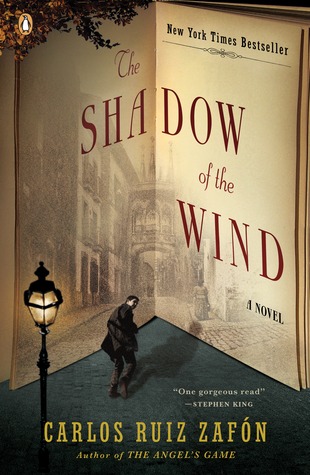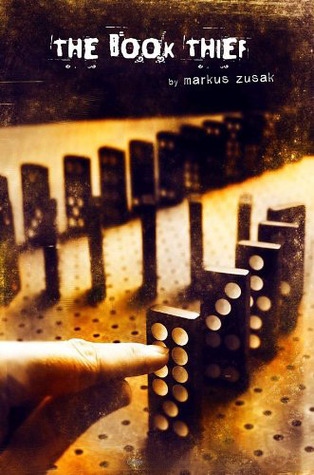 These next four books are ones that I really just haven't gotten around to. All but one are books that I feel like I need to read at a certain time of year and then that season passes and I didn't get to it. Silly, I know.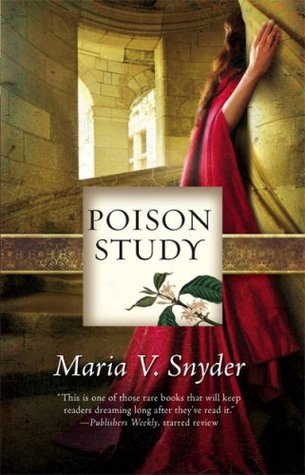 Two of these are series that I haven't finished but I started awhile ago. Therefore, the followup books have all been on my tbr for quite a while. I've included the book that I need to read next. The third is a series that I've been wanting to start for such a long time.
I also want to mention that there are so many classics that have been on my tbr forever. I'm so intimidated by classics, even though I know once I dive in and get used to reading them, I won't be so intimidated. Some authors of books that have been on my tbr the longest: Jane Austen, Bronte sisters, Tom Hardy, Virginia Woolf. Ernest Hemingway, F. Scott Fitzgerald, Charles Bukowski.