Top Ten Tuesdays (TTT) is a weekly event now hosted by

That Artsy Reader Girl

. This week's TTT is:

Love Freebie (Romances, swoons, OTPs, kisses, sexy scenes, etc.)
There are so many fun topics to do with this freebie, but I started to think about some of my recent favorites romances that they were occurring in books that you wouldn't first think about when you're looking for a great romance. So I started listing them and easily found ten to complete my list. Here are my
Top Ten Non-Romance Books with the Best Romances
In the Fantasy genre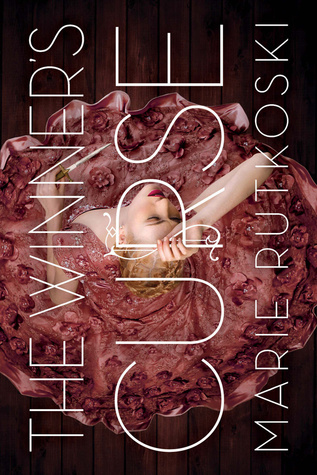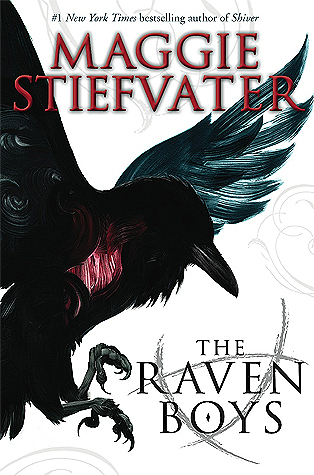 The Sevenwaters trilogy by Juliet Marillier - I have yet to finish this trilogy, but the first two book have had such emotional romances that have the best slow burns.
The Winner's Trilogy by Marie Rutkoski - This has one of my very favorite otps. The romance is forbidden, and also has a little bit of a star-crossed-lover-kind-of feel to it.
Shades of Magic by V.E. Schwab - There are so many ships I ship in this series. Victoria Schwab knows how to write a slow burn romance so well.
The Raven Cycle by Maggie Stiefvater - I found myself shipping couples in here so hard in the best way. These ships do have a little angst which I enjoy on occasion.
In the Historical Fiction genre
The Empress of Rome series by Kate Quinn - I have been devouring this series so far this year and I'm loving the way that Kate Quinn does romance. I have so many ships and I'm completely invested in them, so much so that I found myself trying to sneak a peek ahead in the forthcoming pages.
In the Young Adult Contemporary genre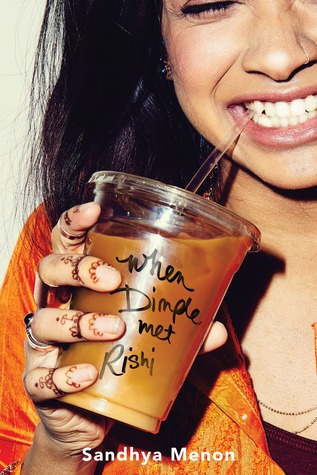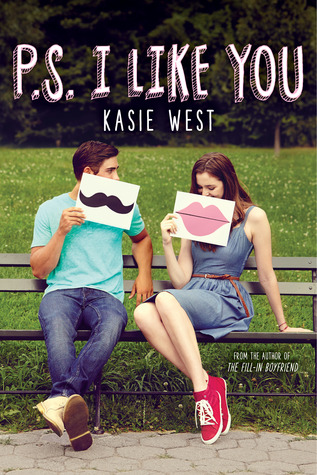 When Dimple Met Rishi by Sandhya Menon - This book has one of the funniest meet-cute moments. I loved seeing Rishi and Dimple's relationship go along the way.
P.S. I Like You by Kasie West - This book has one of the cutest romances I have ever read. I soaked up every part of this book.
Alex, Approximately by Jenn Bennett - I found myself totally enthralled in what Bailey and Porter had going on and what was going to happen. This book has made me want to read anything Jenn Bennett writes.
In the Adult Fiction genre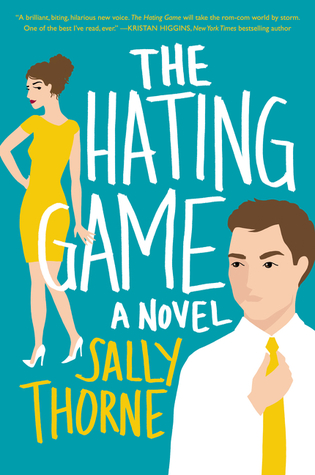 The Hating Game by Sally Thorne - This book! It reminded me of the best of Sophie Kinsella. The romance was hate-to-love and I loved every minute of it.
Swear on This Life by Renee Carlino - This book was a romance unlike any I have read before. It blew me away and also, similar to Jenn Bennett, made me want to devour all of Carlino's books.