Top Ten Tuesdays (TTT) is a weekly event now hosted by

That Artsy Reader Girl

. This week's TTT is:

Books That Surprised Me.
It doesn't seem too often that a book surprises me. But I love it when they do! I love finding a new favorite in a book that I didn't think I would like THIS much. Or a new genre that I didn't think I would enjoy, yet surprised me with how much I can't stop reading books from that genre. Let's talk about some books that have surprised me..
The books that I knew I would like, but didn't realize how much I would like them. They ended up becoming a part of my all time favorites list.
(Empress of the Seven Hills is representing the whole series. As is Daughter of the Forest.)
Books in which I was surprised to find a romance to root for.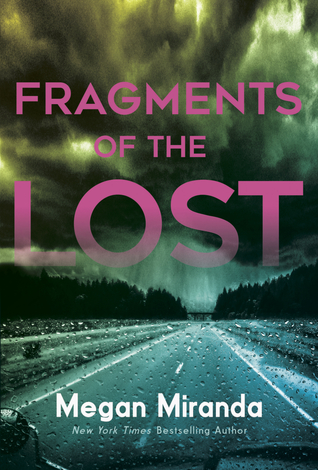 (The historical fiction stands in for all historical fiction I've read. I love this genre much more that I thought I would)
Contemporaries that surprised me with how much I loved them and they become some of my favorites. And ones that I recommend most often.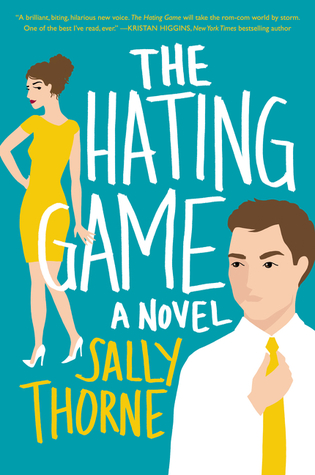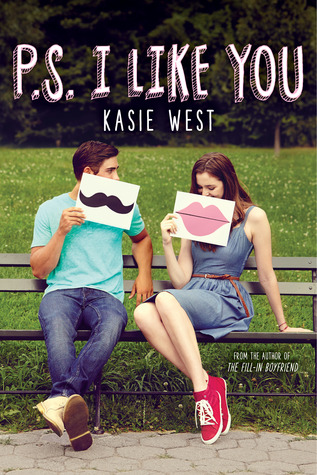 (Maybe in Another Life is standing in for all the Taylor Jenkins Reid books that I've read)