Top Ten Tuesdays (TTT) is a weekly event now hosted by

That Artsy Reader Girl

. This week's TTT is:

Books We Liked but Will Never Re-Read.
I relate to the phrase, "never say never" with re-reads. I am a rare re-reader.. I wouldn't say it's completely out of the picture. But I do feel like with these books that I loved, I don't really see myself re-reading at this point in time. However, never say never! :)
The mysteries that I loved but since I know the story already, I don't really see myself re-reading..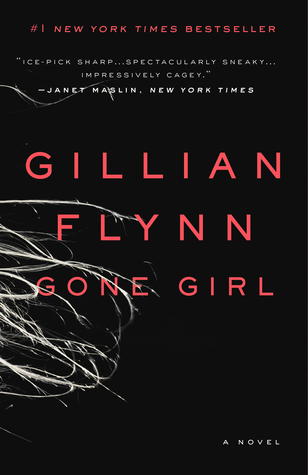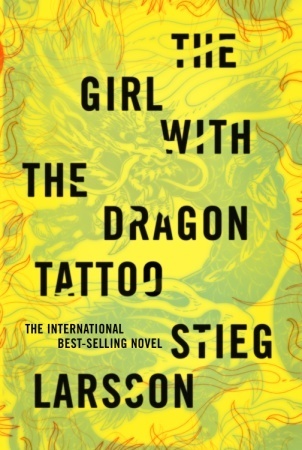 The dystopian worlds that I was completely sucked into but I don't see myself re-visiting again..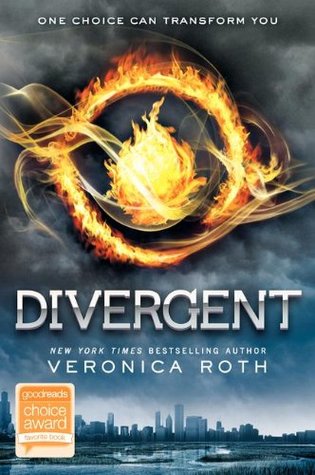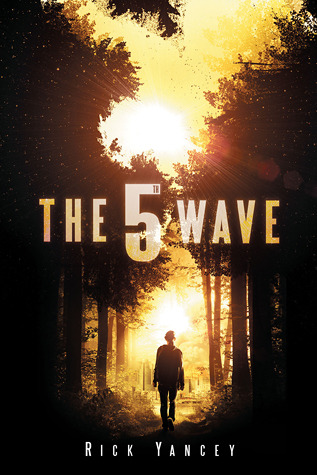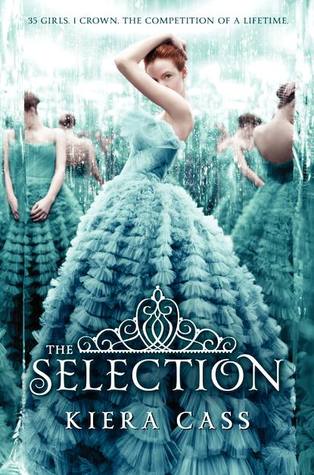 The contemporaries that really stood out to me and I thoroughly enjoyed, but I feel like re-reading them wouldn't be the same as the first time..
The survival story and the paranormal story that didn't really fit into the other categories..
(one I read years ago when I was into paranormal and I'm afraid I won't love it as much if I re-read it. The other is a survival story that I loved and I'm not sure would be the same upon re-reading.)