2018 was a hard year for me. I had a lot of personal things going on, along with my uncle's death on Valentines Day, my grandfather's death a few months after and then my grandmother's death in November. 2018 was a awful year and I'm so glad it's over. I hope 2019, is filled with great things!
So, needless to say, I didn't really get a lot of reading done last year, but I did read a few amazing books that I want to gush about to you!
So make sure you check them out!
1.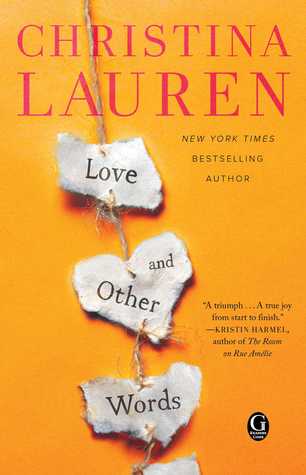 There are no words to explain to you just how much I love this book. Love and Other Words is in my top 5 favorite books of all time. Yes, I love it that much!
2.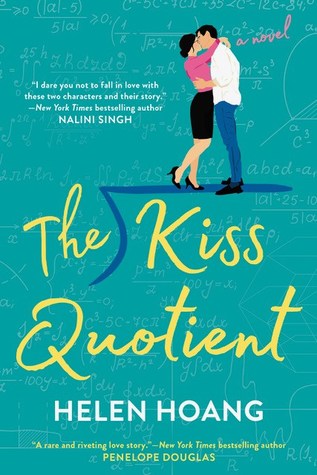 I love love love, The Kiss Quotient! It's so darn good! I laughed, cried and swooned! Now go read it!!!
3.
This list wouldn't be right if I didn't get to include a Colleen Hoover book. Colleen, ddi it again in All your Perfects. Seriously, this woman, comes up with the best stories! This book really hit home too. Make sure you check out my review to read more about my thoughts!
4.
Oh, Ms. Carlino, your books always make my list. This book made me ugly cry so much! I love the story and I just couldn't get enough! Renee never disappoints!
5.
So yes, my girls released 2 books this year and both made it on my top 5 list! What can I say, these ladies are bad asses!
Josh & Hazel's Guide to Not Dating is hilarious and oh, so swoony! Just read it, please just read it and you will see what I am talking about.