Last year, on January 20th my dad passed away and I wasn't able to get much reading done, but what I did get a chance to read, I absolutely loved. I also got caught up on tv shows and I AM TELLING YOU RIGHT NOW TO GO WATCH MY FAVORITE SHOW, SIREN, BEFORE THE NEW SEASON STARTS ON JANUARY 24TH.
And now I present to you all my favorite reads of 2018 . . . .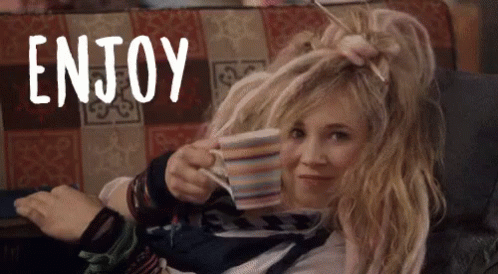 Anything dealing with mermaids or siren or whatever is sea related I will devour and To Kill a Kingdom was amazing, truly amazing/ Princess Lira is my all time favorite character now and don't even get me started on Elian, swoooons.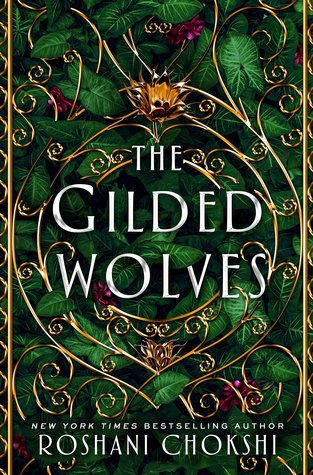 Even though this book releases in 2019, The Gilded Wolves was my #1 favorite read of 2018. Holy hell Roshani never ceases to amaze me with her incredible storytelling, seriously check out this book when it releases January 15th, I promise you'll be thanking me.



I usually don't read dark romances but this one caught my attention and boy was it dark and intense and just took me completely by surprise especially those cliffhangers, Winters loves to torture us!



I felt like I was on a roller-coaster when I read Shadowsong, I still get speechless when I think about everything that happened in this book, its one of those stories that you must read for yourself to understand how I'm actually feeling, it took me months to stop thinking about these characters. I was so impacted and just wow S. Jae- Jones, wow.


Immortal Reign by Morgan Rhodes
Saying goodbye to one of my favorite series was so hard, this world and characters mean the world to me so it was bittersweet but the ending was perfect, I could not have asked for a better conclusion