2018 was filled with ups and downs - which is life, isn't it? But despite the lows, I experienced some amazing highs, including a life-changing trip to Italy, which really changed my perspective on things.
With my outlook on life changed, I'm really looking forward to 2019 and implementing positive changes to my daily life.

In terms of reading, it was a great year - at least, I was able to hit my Goodreads challenge, which I've never done before. So without further ado, here are my top 5!
1.
This book took hold of me from the beginning and didn't let go. It was such an amazing read and I recommend it to anyone who will listen.
2.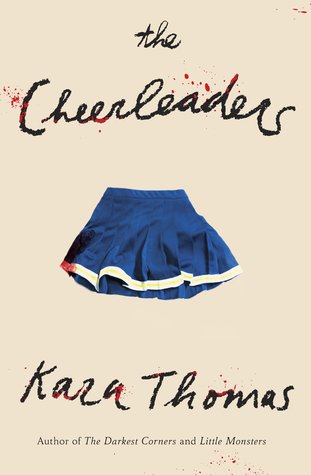 My first Kara Thomas and I'm so upset I didn't read her books before. This book was gripping, intriguing, and just plain fun!
3.
This is Preston Norton's debut novel and I will read everything else he writes. This was an unexpected "top five" and I'm so happy I gave it a chance. I highly recommend!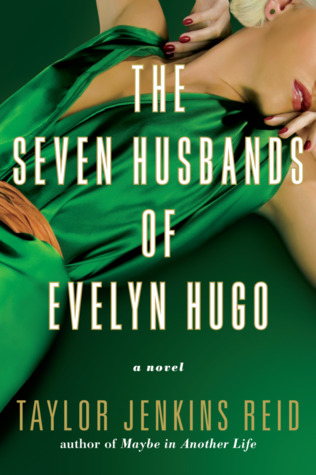 Taylor Jenkins Reid is such an amazing writer. This is all old Hollywood and I was there for it all! Amazing read and completely unexpected, especially given the title.
5.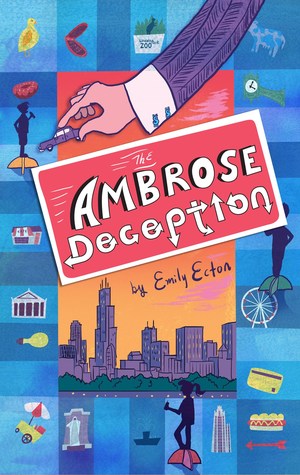 Middle grade is the bee's knees and this one made my top five this year. So imaginative and fun!