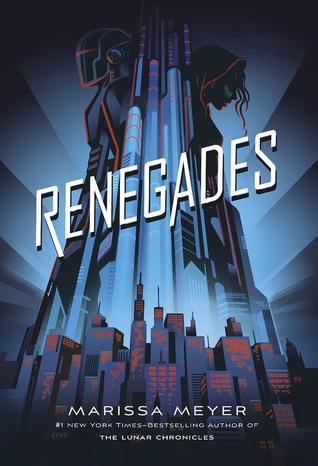 Friday, November 10th - Saturday, November 11th at
YALLFest
in Charleston, SC.
Monday, November 13th at
BookPeople
in Austin, TX at 7:00PM.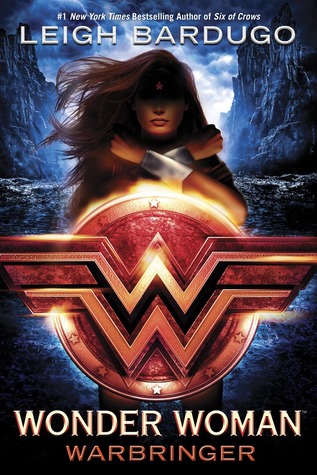 Tuesday, August 29 – 7:00 PM
B&N: The Grove at Farmers Market
In conversation with Marie Lu and Christine Riccio
Los Angeles, CA
Wednesday, August 30 – 6:30 PM
Books Inc. Opera Plaza
In conversation with Sabaa Tahir
San Francisco, CA
Thursday, August 31 – 7:00 PM
University Temple
Bookseller: University Book Store
Seattle, WA
Saturday, September 2
Decatur Book Festival
Decatur, GA
10:00 – 10:45 AM
Superheroes Redefined
With Jason Reynolds & Gwenda Bond
5:30 – 6:15 PM
YA Truth or Dare
With Becky Albertalli, Lamar Giles, Jason Reynolds, & Lilliam Rivera
Tuesday, September 5 – 7:00 PM
Community Christian Church
Bookseller: Anderson's Bookshop
Naperville, IL
Wednesday, September 6 – 7:00 PM
B&N Union Square
In conversation with Daniel José Older
New York, NY
Thursday, September 7 – 7:00 PM
The Grand Theatre
Bookseller: The King's English Bookshop
Salt Lake City, UT
Note: This is a ticketed event. Reserve your tickets by pre-ordering Wonder Woman: Warbringer from The King's English Bookshop.
Friday, September 8 – 7:00 PM
St. Charles City-County Library
Bookseller: Main Street Books
St. Peters, MO
Saturday, September 9
Bookmarks Festival of Books
Winston-Salem, NC
GWEN C. KATZ